Back to blog
Affise: Residential Proxies Is Key to Our Affiliate Marketing Management Solution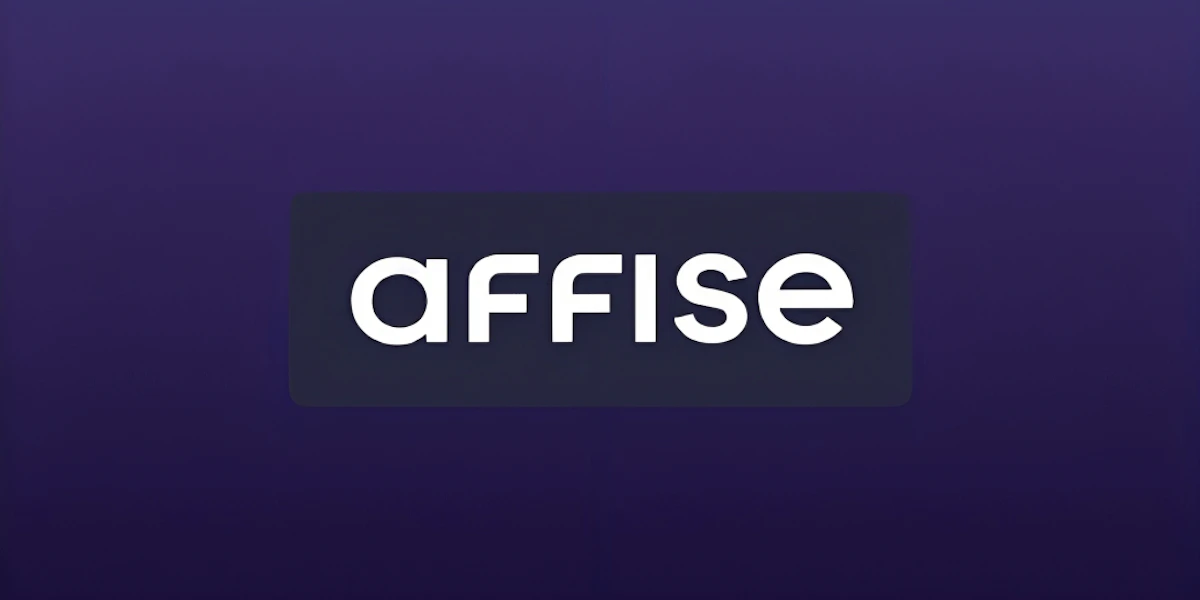 Augustas Pelakauskas
2023-10-232 min read
Oxylabs client Affise is an all-in-one performance marketing solutions platform. The company specializes in analytics, automation, and fraud prevention, including affiliate marketing management with partnership automation.
The core offering simplifies partner marketing for agencies, publishers, and brands. The means to assist are tools and know-how on how to grow business through data-based partnerships with affiliates, content creators, influencers, and mobile apps.
Key points:
Affise specializes in partnership management for performance marketing.

To optimize partnerships, Affise provides the Offer Checker feature.

Regular offer checks face numerous setbacks when performed at a large scale.

Oxylabs Residential Proxies enable Offers Checker to improve efficiency.
Affise's Offers Checker, a feature of partner marketing, helps to track traffic loss caused by broken affiliate links. The tool assists network managers in inspecting and optimizing redirects and tracker URLs emplaced by partnered advertisers.
With Offers Checker's assistance, businesses can cut off wasted traffic that never reaches a designated offer. Ultimately, the tool helps to spot trends and invest in referral partners who bring in high-value customers. Based on collected data, users can evaluate each advertiser's performance and decide when to expand or avoid a partnership.
Technical dilemma
The cornerstone of Offers Checker, link validity testing (redirect path and destination checks), requires sending large amounts of periodic HTTP requests to servers all over the world. In doing so, geo-restrictions, IP blocks, and digital fingerprinting-based bans are inevitable, significantly disrupting or preventing the checking process.
Offers Checker powered by Residential Proxies
Residential Proxies provide organic traffic resemblance and empower Affise to make around 4M campaign checks per month. Oxylabs residential IPs allow sending thousands of HTTP requests in parallel to check vast amounts of links without interruptions.
"We are making around 4M campaign checks per month, which means we are helping our customers to prevent losing traffic and money on the marketing campaigns that are not working."
Dmitri Zotov, Founder & CTO
Affise emphasizes Oxylabs Residential Proxies as a core solution for the Offers Checker feature. After integrating Oxylabs proxies, the company highlighted low response times and country and ASN filtering as distinguishing technical features, with easy product integration and customer support being another standout.
To sum up
With Oxylabs technical assistance always on the line, Residential Proxies were integrated into the Afffise's tool, becoming a key solution of Offers Checker. Improved quality of link validity checks allowed to save resources for the company and, in turn, its clients.
Whether you're performing web interactions at a large scale or are curious about such possibilities, don't hesitate to email us at support@oxylabs.io or drop a message via live chat. Our team of experts will be glad to point out the most suitable solution for your business needs.
About the author
Augustas Pelakauskas
Senior Copywriter
Augustas Pelakauskas is a Senior Copywriter at Oxylabs. Coming from an artistic background, he is deeply invested in various creative ventures - the most recent one being writing. After testing his abilities in the field of freelance journalism, he transitioned to tech content creation. When at ease, he enjoys sunny outdoors and active recreation. As it turns out, his bicycle is his fourth best friend.
All information on Oxylabs Blog is provided on an "as is" basis and for informational purposes only. We make no representation and disclaim all liability with respect to your use of any information contained on Oxylabs Blog or any third-party websites that may be linked therein. Before engaging in scraping activities of any kind you should consult your legal advisors and carefully read the particular website's terms of service or receive a scraping license.
Forget about complex web scraping processes
Choose Oxylabs' advanced web intelligence collection solutions to gather real-time public data hassle-free.