Back to blog
Building Up Web Robots: Oxylabs' Proxies Bring Expansion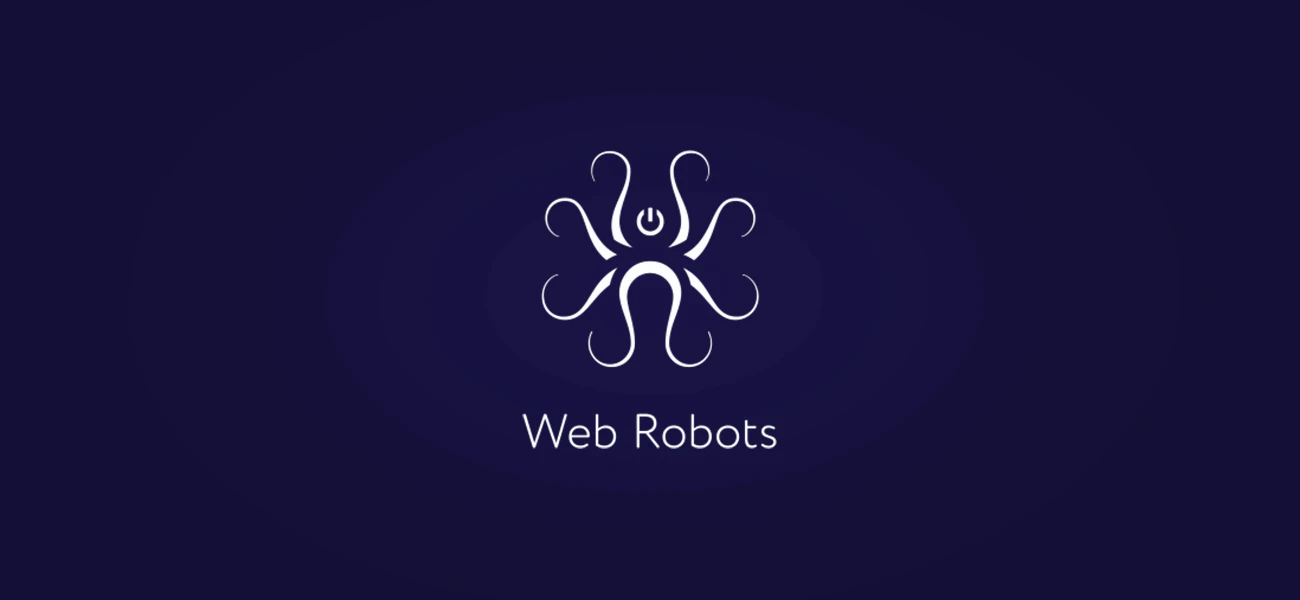 Adomas Sulcas
2020-05-192 min read
Web Robots is a company focused on delivering the highest quality business data from many sources. In order to become leading experts in their field, Web Robots have developed a specialized in-house web scraping solution.

Web Robots initially started networking with us in 2017. As they expanded, new use cases appeared and proxies became an important part of their business. Web Robots utilized their technical and professional understanding of the field in order to acquire the best service. Web Robots tried out many proxy providers. Other proxy providers could not procure the requested specifications or their services were unreliable, thus they turned to Oxylabs.

Finding ways to capture rare data

Web Robots use a cloud-based solution to acquire data from the web. Cloud-based solutions are reliable but their start-up costs are high. Due to the barrier to entry, certain regions and locations become incredibly expensive. At the same time, they provide little ROI but are mandatory in order to create outstanding datasets.

Web Robots began to look for a cost-effective solution. Residential and datacenter proxies were the obvious option. They were looking for a large proxy location pool because targeting regions is a critical component of their service. Web Robots were also looking to get high-level customer service and quick technical support. Web Robots found Oxylabs to be the only suitable proxy provider for their purposes.

How Oxylabs made everything accessible

We have always prided ourselves on providing an excellent service and our relationship with Web Robots was no different. Our tech teams and account managers ensured that the integration of the Oxylabs' 102M+ residential and datacenter proxy pools would go as smoothly as possible. The implementation was swift and effective. With the help of our extensive documentation and live support, Web Robots could start using Oxylabs products almost immediately.

One of the most important selection criteria for Web Robots was broad location coverage. As our residential proxy pool has global coverage, they could reach all previously inaccessible regions. Web Robots were able to greatly cut costs and divert their attention towards providing excellent business intelligence solutions without the need to develop or buy cloud-based infrastructure. With the help of Oxylabs', Web Robots expanded into previously inaccessible regions and acquired hard-to-reach business data.

Conclusion

Web Robots have significantly increased their growth and potential with Oxylabs' proxies. Are you also looking for ways to improve your business reach or acquire data others cannot? Click here to book a call with our sales team or register and start using our proxies today!

About the author
Adomas Sulcas
PR Team Lead
Adomas Sulcas is a PR Team Lead at Oxylabs. Having grown up in a tech-minded household, he quickly developed an interest in everything IT and Internet related. When he is not nerding out online or immersed in reading, you will find him on an adventure or coming up with wicked business ideas.
All information on Oxylabs Blog is provided on an "as is" basis and for informational purposes only. We make no representation and disclaim all liability with respect to your use of any information contained on Oxylabs Blog or any third-party websites that may be linked therein. Before engaging in scraping activities of any kind you should consult your legal advisors and carefully read the particular website's terms of service or receive a scraping license.
Forget about complex web scraping processes
Choose Oxylabs' advanced web intelligence collection solutions to gather real-time public data hassle-free.