Back to blog
Oxylabs Proxies Help Crawly Provide Advanced Web Scraping Services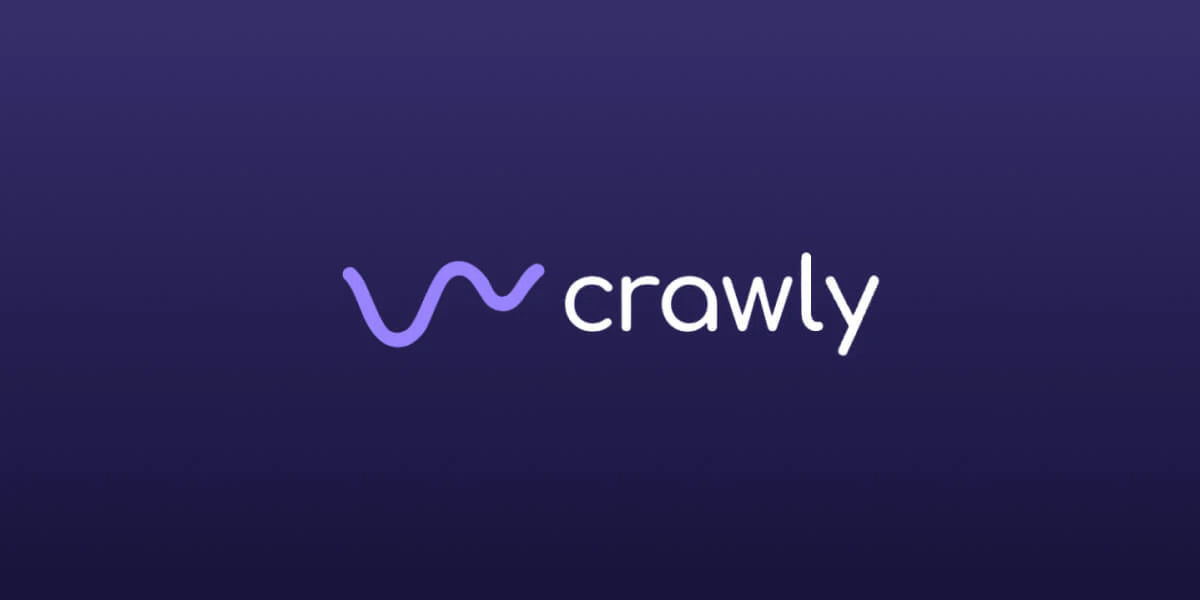 Roberta Aukstikalnyte
2023-10-062 min read
Crawly is a company that focuses on providing various web data gathering solutions. To develop custom web crawling and scraping tools, the company required various third-party assets, such as proxies. 
Main points: 
Crawly provides robust web crawling and scraping services, allowing businesses to seamlessly gather data from any online source. 

To provide these services, Crawly needed powerful and reliable proxies. 

Price, uptime, average success rate, and low response time were the key factors for the company. 

With Oxylabs Datacenter Proxies, Crawly was able to provide their clients with advanced web scraping services, ensuring high success and low response rates. 
Success rate and response time as the top priorities
As a provider of web scraping services, Crawly was handling over one billion (50TB worth of data) real-time requests monthly. Proxies are a part of any solid web scraping infrastructure, and to handle this number of requests, Crawly needed a reliable provider. 
In their search for a proxy provider, the executives of Crawly knew that a high average success rate and a low response time were the key features. Thanks to these features, their clients would be able to get high-quality data in an efficient manner. 
Oxylabs proxies improve Crawly's response rate by 4 times
After thorough market research, Crawly decided to go with Oxylabs' Datacenter Proxies. The company reported they were able to see terrific improvements right away. The response time decreased from 7-8 seconds to 2-3 seconds, while the success rate grew from 92% to 98%. 
"Thanks to Oxylabs Datacenter Proxies, we saw a substantial improvement in response time immediately – it went from an average of 7-8 seconds to 2-3 seconds. With a quick response rate, clients had better results, while we were able to increase our revenue." 
João Drummond, Founder of Crawly 
Wrapping up 
By partnering with Oxylabs and harnessing the Datacenter Proxies, Crawly was able to crush their business goals: improve the response rate, deliver high-quality data, and boost their own revenue. 
If you also need a data gathering solution for your business but don't know where to start, don't hesitate to drop us a line at support@oxylabs.io or via a live chat on our website. Our professional team will assist you and help you pick a solution that would work for your business specifically. 
About the author
Roberta Aukstikalnyte
Senior Content Manager
Roberta Aukstikalnyte is a Senior Content Manager at Oxylabs. Having worked various jobs in the tech industry, she especially enjoys finding ways to express complex ideas in simple ways through content. In her free time, Roberta unwinds by reading Ottessa Moshfegh's novels, going to boxing classes, and playing around with makeup.
All information on Oxylabs Blog is provided on an "as is" basis and for informational purposes only. We make no representation and disclaim all liability with respect to your use of any information contained on Oxylabs Blog or any third-party websites that may be linked therein. Before engaging in scraping activities of any kind you should consult your legal advisors and carefully read the particular website's terms of service or receive a scraping license.
Forget about complex web scraping processes
Choose Oxylabs' advanced web intelligence collection solutions to gather real-time public data hassle-free.