Back to blog
Reaching Any Website Worldwide With Oxylabs' Proxies: Price2Spy's Case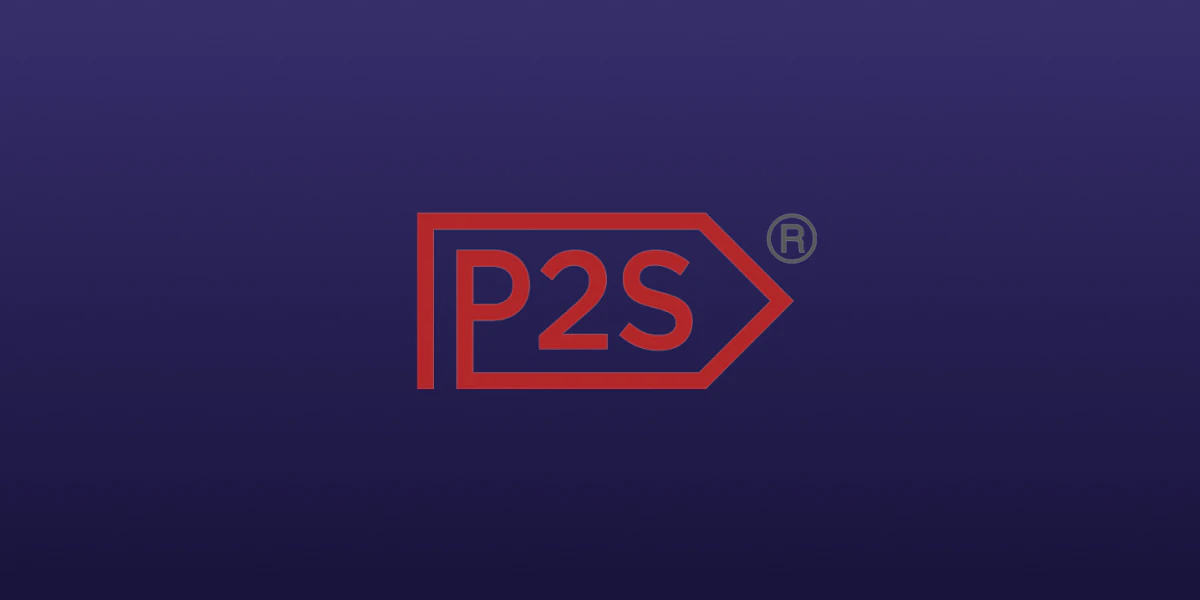 Yelyzaveta Nechytailo
2023-10-032 min read
Founded back in 2011, Price2Spy is an online price monitoring, pricing analytics, and repricing tool developed by true e-commerce professionals. Today, the company offers essential aid (both in everyday pricing operations and strategic decision-making) to more than 750 clients from all sorts of industries all over the world. 
Key points:
Price2Spy provides price monitoring and dynamic pricing services to e-commerce businesses.

To make sure their clients get the most accurate and relevant results, Price2Spy has to monitor thousands of targets worldwide.

As modern websites become more complex, implementing a high-quality proxy service is critical.

Oxylabs' Residential and Datacenter Proxies help Price2Spy reach even the most hard-to-access product pages.
Finding ways towards accurate, geo-specific data
Price2Spy strives to provide their clients with robustness, ease of use, adaptability, and longevity and enable them to retrieve valuable insights from the gathered pricing data. However, with websites implementing anti-scraping technologies, imposing rate limiting, and adding geo-restrictions, extracting reliable public data becomes difficult and time-consuming.
Since Price2Spy aimed to monitor complex websites that require additional actions to view the price (e.g., adding a product to the cart) or showing them in images, they needed an effective solution to handle the possible scraping challenges. This is when they turned to Oxylabs' Proxies.
How Oxylabs made everything possible
By implementing Oxylabs' Residential and Datacenter Proxies in their day-to-day operations, Price2Spy could finally reach any pages they needed while simultaneously avoiding restrictions.
99.9% uptime, 99.5% success rate, large and reliable proxy pool, and worldwide coverage of IP addresses make our proxies perfect for overcoming geo-location blocks and accessing complex targets with anonymity and speed.
"With the services provided by Oxylabs, we managed to find a way to monitor certain sites that we could not monitor before, and, as a result, reach out to more customers and provide them with a better user experience."
Irena Delas, Head of Customer Support
Another thing that Price2Spy notes made their experience with Oxylabs exceptional is a pleasant and professional support team that's always ready to help and solve a potential problem as soon as possible.
To summarize
The collaboration with Oxylabs made it possible for Price2Spy to reach essential public product data even from the most hard-to-access websites out there. 
Are you also looking for ways to streamline your day-to-day activities? Don't hesitate to reach out to us at hello@oxylabs.io, and our professional team will make sure to find a solution most suitable to your business needs.  
About the author
Yelyzaveta Nechytailo
Senior Content Manager
Yelyzaveta Nechytailo is a Senior Content Manager at Oxylabs. After working as a writer in fashion, e-commerce, and media, she decided to switch her career path and immerse in the fascinating world of tech. And believe it or not, she absolutely loves it! On weekends, you'll probably find Yelyzaveta enjoying a cup of matcha at a cozy coffee shop, scrolling through social media, or binge-watching investigative TV series.
All information on Oxylabs Blog is provided on an "as is" basis and for informational purposes only. We make no representation and disclaim all liability with respect to your use of any information contained on Oxylabs Blog or any third-party websites that may be linked therein. Before engaging in scraping activities of any kind you should consult your legal advisors and carefully read the particular website's terms of service or receive a scraping license.
Forget about complex web scraping processes
Choose Oxylabs' advanced web intelligence collection solutions to gather real-time public data hassle-free.