Back to blog
How Oxylabs' Proxies Help QL2 Scale Web Scraping Efficiently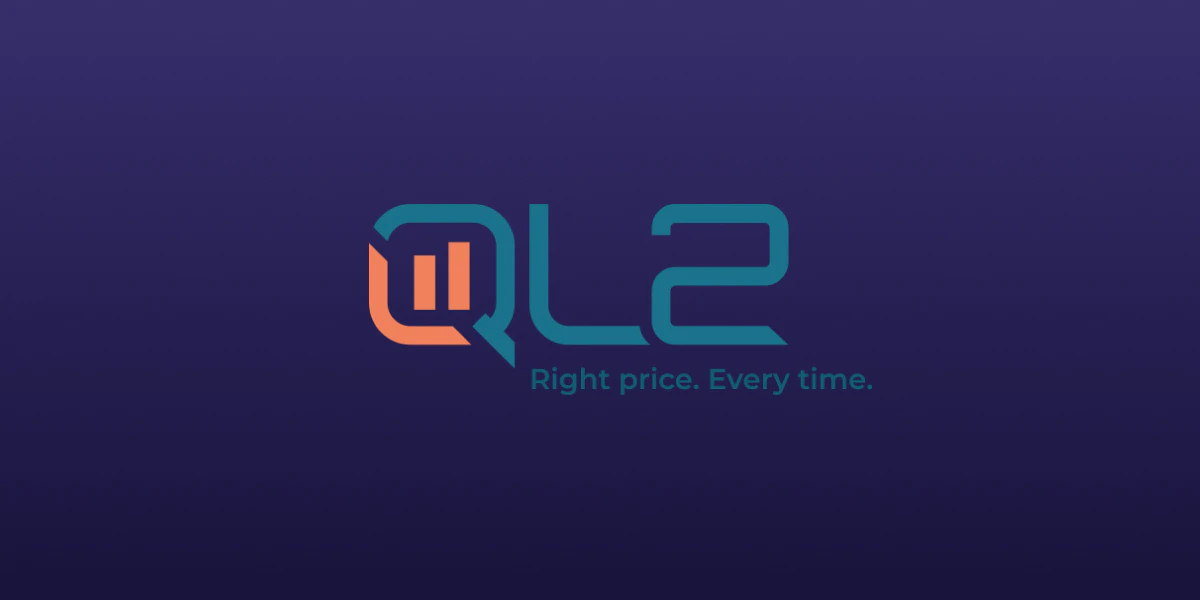 Yelyzaveta Nechytailo
2023-10-302 min read
Trusted by retail and travel leaders all over the world, QL2 describes itself as a pioneer in the competitive data market. The company helps businesses by delivering true competitive advantage through data gathering, price monitoring, product matching, assortment optimization, and actionable insights.
Key points:
QL2 provides effective solutions for competitive pricing data, helping clients make quick yet informed pricing and inventory decisions.

To achieve that, QL2 has to scrape, curate, and analyze millions of queries on a daily basis.

Scaling web scraping operations efficiently while also ensuring a high success rate is difficult without implementing a reliable proxy solution.

Oxylabs' Datacenter Proxies help QL2 collect the most relevant pricing and product data without ever interrupting the targets. 
Business goals and priorities
Since the beginning of the year 2000, QL2 has worked hard to make sure their clients can solve even the most complex data problems and make profitable pricing decisions that outsmart their competition. Travel, retail, and other similar industries rely on QL2's solutions to perform uninterrupted data extraction at scale and provide them with quick and comprehensive competitive insights. 
In an effort to effectively assist their customers, QL2 needed a cost-efficient, reliable, and easy-to-use proxy solution that would help send a large volume of requests daily without restrictions. This is where Oxylabs' Datacenter Proxies came in handy. 
How did Oxylabs help?
By utilizing Oxylabs' Datacenter Proxies, the company was able to spread traffic over reliable proxies to successfully scale their volumes as well as ensure high success rates, currently acquiring over 600M data points a day.
"Oxylabs is one of our most reliable and frequently used proxy solution providers within our network. Our metrics show a very low error rate, which helps to create cost savings and stability within our platform."
Samir Bhakta, CIO at QL2
Moreover, QL2 noted that Oxylabs' Proxies have been easy to integrate into their existing proxy management system, allowing them to get started and use the product without any challenges.
Summing up
Oxylabs' Datacenter Proxies help QL2 remain a reliable leader in the competitive data market. They enable stability, cost savings, high success rate, and scalability of their web scraping activities. 
If you're also looking for a reliable data gathering solution but can't decide which one suits your needs best, don't hesitate to contact us at hello@oxylabs.io or via the live chat. Our professional team is always here to help.
About the author
Yelyzaveta Nechytailo
Senior Content Manager
Yelyzaveta Nechytailo is a Senior Content Manager at Oxylabs. After working as a writer in fashion, e-commerce, and media, she decided to switch her career path and immerse in the fascinating world of tech. And believe it or not, she absolutely loves it! On weekends, you'll probably find Yelyzaveta enjoying a cup of matcha at a cozy coffee shop, scrolling through social media, or binge-watching investigative TV series.
All information on Oxylabs Blog is provided on an "as is" basis and for informational purposes only. We make no representation and disclaim all liability with respect to your use of any information contained on Oxylabs Blog or any third-party websites that may be linked therein. Before engaging in scraping activities of any kind you should consult your legal advisors and carefully read the particular website's terms of service or receive a scraping license.
Forget about complex web scraping processes
Choose Oxylabs' advanced web intelligence collection solutions to gather real-time public data hassle-free.