Back to blog
Reducing Data Acquisition Costs For Search Intelligence Company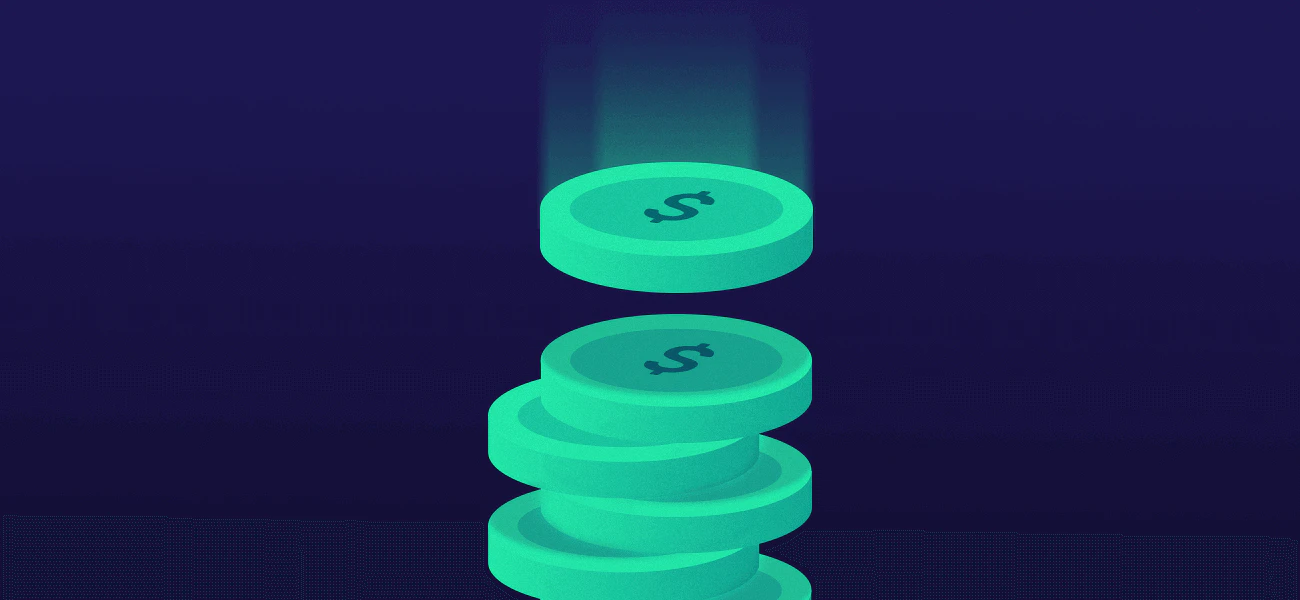 Iveta Vistorskyte
2020-05-282 min read
Oxylabs is continuously working with search intelligence companies to help them achieve their business goals. The main challenge for every search intelligence company is to help their clients to stay at the top of search results. It is necessary for these companies to gather data from search engines since they provide SEO tools and information to their clients that help them remain competitive on search engines.
Finding ways to reduce web scraping costs
One of our clients – a leading search intelligence company, already had a steady proxy infrastructure and even a dedicated team for web scraping tasks. The problem for them was operational maintenance and resource costs. They were too high compared to the results. However, they had to find a solution to this problem to make their business model viable.
Naturally, before choosing Oxylabs for their problem solving, this company tried other proxy providers. They were unable to offer any solution that would have helped resolve this issue. After analyzing the situation and possible solutions, Oxylabs decided to offer SERP Scraper API. It's a powerful data extraction tool specifically built to scrape data from search engines and e-commerce websites.
Ultimate solution
At Oxylabs, we strive to provide excellent service to all of our clients. There is also no exception in this case – with the tech team help, our account managers ensured a smooth integration of Oxylabs' SERP Scraper API. When implementation was done, the main challenge for this search intelligence company was to reduce web scraping costs on in-house development and analytic teams, as well as increase the volume of gathered data.
How Oxylabs' SERP Scraper API helped this company?
To sum up, our SERP Scraper API helped reduce development costs by ~50%. SERP Scraper API is powered up by proxies and has the advantage of being highly customizable. It can deliver up to millions of pages, and there is no location that SERP Scraper API can't access.
Also, there are more benefits since this company started to use Oxylabs' SERP Scraper API:
They allocated 10 employees to the team. SERP Scraper API is capable of getting information even from the most challenging data sources, so the team could work on other, more important tasks. 

Our SERP Scraper API ensures a high success rate, so Oxylabs increased this companies' data acquisition. SERP Scraper API delivers only successful results, so now they get all the required data without any additional costs. 

Now, the main focus of this company is on data analysis rather than extraction itself as SERP Scraper API handles the whole data gathering process.
Conclusion
Our clients, like in this case, have significantly increased growth and solved other issues with Oxylabs' SERP Scraper API. If you are also looking for ways to improve your business, register here to start using our SERP Scraper API or book a call with our sales team! 
About the author
Iveta Vistorskyte
Lead Content Manager
Iveta Vistorskyte is a Lead Content Manager at Oxylabs. Growing up as a writer and a challenge seeker, she decided to welcome herself to the tech-side, and instantly became interested in this field. When she is not at work, you'll probably find her just chillin' while listening to her favorite music or playing board games with friends.
All information on Oxylabs Blog is provided on an "as is" basis and for informational purposes only. We make no representation and disclaim all liability with respect to your use of any information contained on Oxylabs Blog or any third-party websites that may be linked therein. Before engaging in scraping activities of any kind you should consult your legal advisors and carefully read the particular website's terms of service or receive a scraping license.
Forget about complex web scraping processes
Choose Oxylabs' advanced web intelligence collection solutions to gather real-time public data hassle-free.