Back to blog
Setting Up Proxies With Proxifier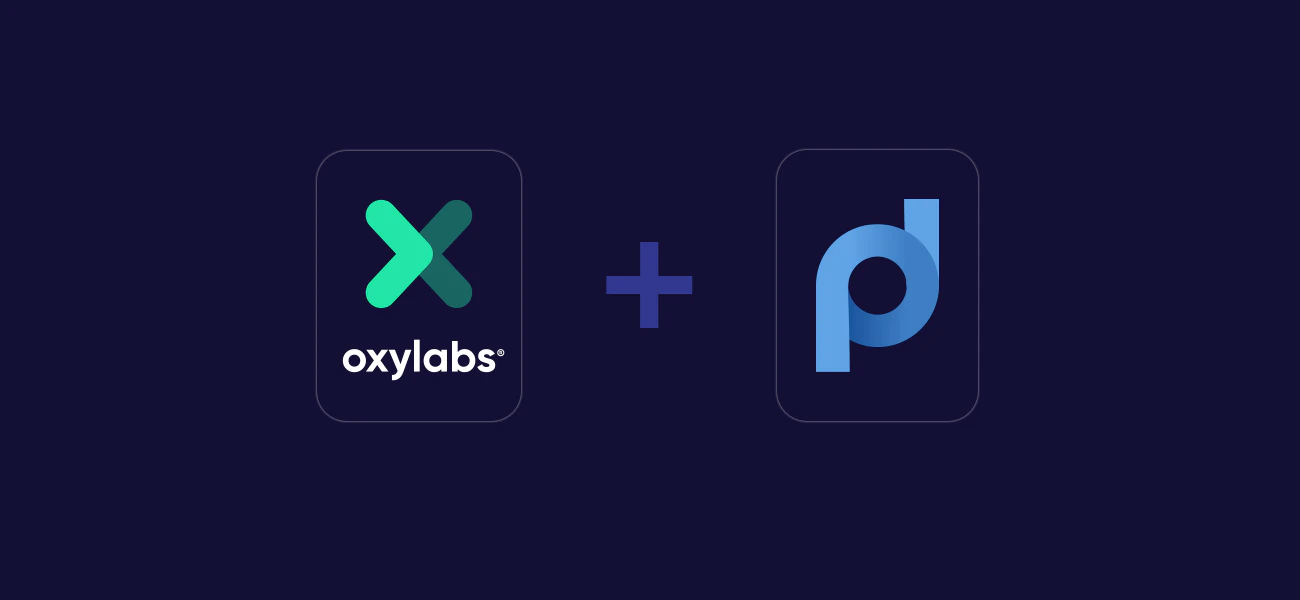 Gabija Fatenaite
2020-02-26
An extra layer of protection when accessing the internet, whether it would be through a browser or a network application, has become a necessity. Implementing proxies to your browser isn't tricky, however, you may need specific configurations or might encounter limitations on the applicability of a proxy. That is why programs like Proxyfier exist.

What is Proxifier?
It is a program that allows network applications that are not designed to work through proxy servers to operate through HTTP(S) or SOCKS servers.
Such programs allow its users to expand their usually limited opportunities to apply proxy servers not only in their browsers but with various network applications as well. If you want to learn more about Proxifier's abilities, read their documentation for a more in-depth understanding.

In this blog post, we'll share how to set up your proxies with Proxifier correctly.

How to use Proxifier: setting up proxies
First things first, open your Proxifier program. Then:
Click on Proxies. 

Then click on Add.
Once you've done that, enter your proxy details as per the example below.

Once you click OK, you'll get a pop-up asking if you want this proxy to be a default for all applications. If you wish to set up the proxy for specific applications only, click No.
What if you want to set up proxies for specific applications only? 
Click on Rules.

Then on Add.
In the Applications field, fill out the applications you want to set up your proxies with, select your proxy at Action, and click OK. That's it!
Watch the whole process below for an easy start:
Wrapping up 
Using a program like Proxifier, you'll be able to add an extra layer of protection to specific network applications. This way, you'll be able to bypass firewalls, access restricted content, and much more. 

If you would like to learn about what sort of proxies would suit Proxifier best, contact us by clicking here, and we'll answer you shortly with some viable options just for you. 

About the author
Gabija Fatenaite
Lead Product Marketing Manager
Gabija Fatenaite is a Lead Product Marketing Manager at Oxylabs. Having grown up on video games and the internet, she grew to find the tech side of things more and more interesting over the years. So if you ever find yourself wanting to learn more about proxies (or video games), feel free to contact her - she'll be more than happy to answer you.
All information on Oxylabs Blog is provided on an "as is" basis and for informational purposes only. We make no representation and disclaim all liability with respect to your use of any information contained on Oxylabs Blog or any third-party websites that may be linked therein. Before engaging in scraping activities of any kind you should consult your legal advisors and carefully read the particular website's terms of service or receive a scraping license.