Back to blog
Oxylabs Residential Proxies Unlock the World for trivago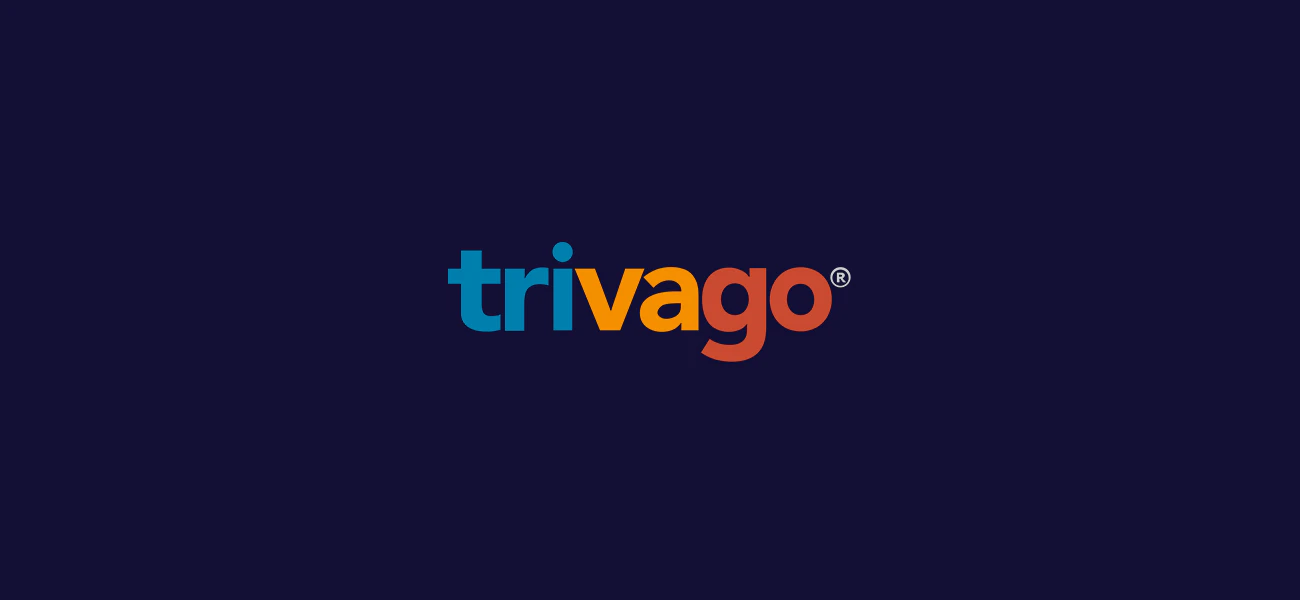 Adomas Sulcas
2020-11-252 min read
Trivago, a renowned accommodation comparison service, has been leading the industry with its innovative approach and high-quality service since 2005. Their business cornerstone is a custom-built search engine that helps customers find the highest value accommodations anywhere in the world.
As Oxylabs began networking with trivago, the importance of their service became clear to us nearly immediately. Helping trivago deliver the best possible options to every customer became the cornerstone of our business relationship.
Key points:
Trivago delivers an accommodation comparison service all around the world.

Accommodation opportunities and pricing can significantly differ due to location restrictions.

Trivago needed an easy-to-use and scalable option to get accurate data from any geo-location.

Oxylabs provided access to our 100M+ Residential Proxy pool from all around the world, allowing trivago to get accurate data from any location.
Different locations mean different fare
A common issue plaguing any fare aggregator is the complex pricing models used by businesses. Accommodation businesses often employ geo-location based models. Certain websites might be completely inaccessible for users outside of a specific geographic location. Others might show different prices.
Acquiring data from hotel and accommodation providers without access to many different locations would provide inaccurate information to potential customers. Additionally, prices can fluctuate frequently based on many external factors. Obviously, not an option for trivago. Residential proxies became the go-to solution for price accuracy:
"We need access to residential IPs to be able to reliably analyze our price accuracy on trivago. As some advertisers adjust their price display based on the user's location (e.g. net for US) we need to be able to use a local IP to simulate this scenario."
Thus, finding a reliable Residential Proxy provider that will grant access to any geo-location and with a low response time became the primary avenue for improvement.
Oxylabs help trivago unlock geo-location restrictions
After some time, Oxylabs became the go-to Residential Proxy provider for trivago. The Oxylabs Residential Proxy pool consists of over 100M different IPs from all around the world. With the global coverage, low response times, and many other features, our Residential Proxies were a perfect fit for trivago's business opportunity.
"Once we started to use Oxylabs we didn't need to worry about our proxy setup anymore. The service is very reliable and we could always just use their provided proxy IPs to simulate a request coming from a different country."
By utilizing our Residential Proxy pool, trivago can now consistently access all the data they need without any geolocation blocks, ensuring that they can deliver accurate information to customers.
Conclusion
Trivago gained an opportunity to increase the stability and reliability of their platform by using Oxylabs' proxies. Want to gain access to geo-restricted data or utilize our proxy pool? Contact our sales team to get started!
About the author
Adomas Sulcas
PR Team Lead
Adomas Sulcas is a PR Team Lead at Oxylabs. Having grown up in a tech-minded household, he quickly developed an interest in everything IT and Internet related. When he is not nerding out online or immersed in reading, you will find him on an adventure or coming up with wicked business ideas.
All information on Oxylabs Blog is provided on an "as is" basis and for informational purposes only. We make no representation and disclaim all liability with respect to your use of any information contained on Oxylabs Blog or any third-party websites that may be linked therein. Before engaging in scraping activities of any kind you should consult your legal advisors and carefully read the particular website's terms of service or receive a scraping license.
Forget about complex web scraping processes
Choose Oxylabs' advanced web intelligence collection solutions to gather real-time public data hassle-free.