Back to blog
Ensuring Uninterrupted Retail Intelligence at Wiser Solutions: A Client Case Study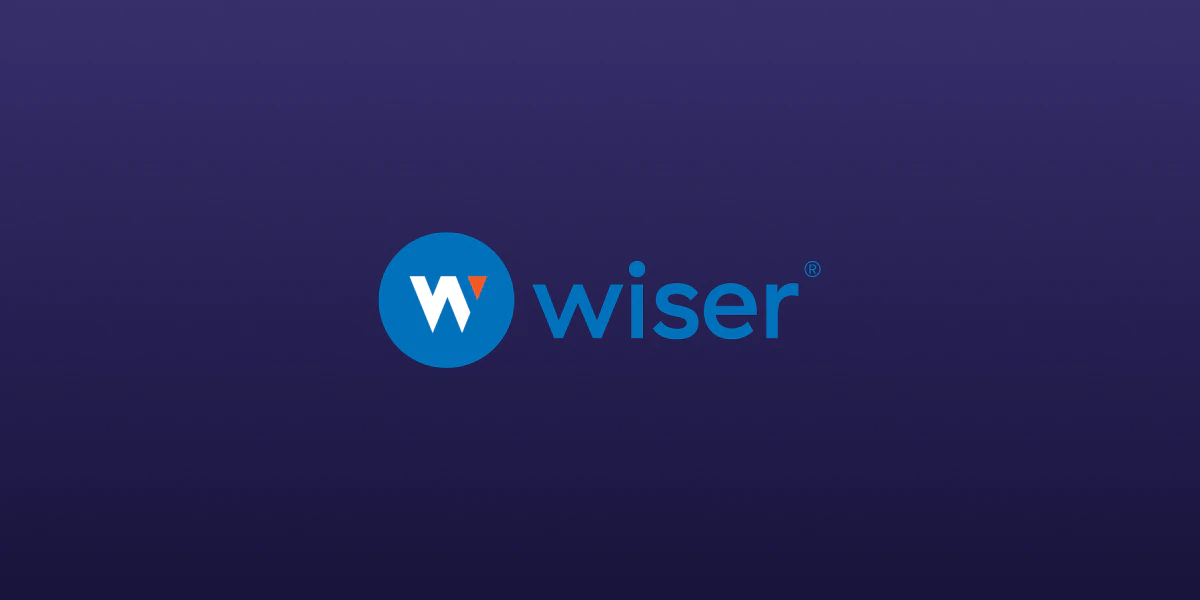 Enrika Pavlovskytė
2023-09-262 min read
Wiser Solutions, Inc., a client of Oxylabs, specializes in delivering unparalleled retail intelligence insights. As a commerce execution software provider, Wiser captures retail data online and in-store to provide its customers with key insights that help drive strategic planning.
Key points
Wiser's Commerce Execution Suite enables clients to gather and take action from data.

The online side of Wiser's business operations requires robust proxies for successful execution.

Wiser needs a reliable partner with a proven track record of delivering uninterrupted proxy service at a competitive price.

Oxylabs ensures that Wiser gets a consistent flow of high-quality retail data.
Business needs and challenges
Wiser Solutions, Inc. offers a suite of solutions that meets the needs of international retailers and brands. These solutions are powered by a steady flow of publicly available e-commerce data. The company uses a variety of strategies to gather this data multiple times per day, one of which includes making extraction requests to thousands of domains. Given the scale of Wiser's operations, cost-effectiveness and high success rates are its top priorities.
This posed a critical question for Wiser: How do we strike a balance between successful data gathering and cost while ensuring exceptional service for our customers?
How does Oxylabs help?
Oxylabs' Datacenter Proxies turned out to be instrumental in establishing a rock-solid foundation for Wiser's workflows. 
Spanning a vast network across 188 countries with a 99.9% uptime, our Datacenter Proxies guarantee that clients like Wiser execute crucial data operations wherever and whenever needed. By combining reliable performance with an attractive price point, Oxylabs can offer the most cost-efficient solution. This ensures Wiser consistently delivers exceptional service and the freshest retail industry insights to its clients.
"It's critical that we use proxy vendors who understand our use case and are able to partner with us to find the right balance of cost and success."

– Devon Kelly Walczak, SVP Operations at Wiser
Final thoughts
The strong working relationship between Wiser and Oxylabs enabled them to effectively leverage Datacenter Proxies and elevate Wiser's retail intelligence operations.
If you're also looking for a solution that will give you a competitive edge, be sure to drop us a line. Our team of experts will match you with a solution that perfectly aligns with your unique business requirements.
About the author
Enrika Pavlovskytė
Copywriter
Enrika Pavlovskytė is a Copywriter at Oxylabs. With a background in digital heritage research, she became increasingly fascinated with innovative technologies and started transitioning into the tech world. On her days off, you might find her camping in the wilderness and, perhaps, trying to befriend a fox! Even so, she would never pass up a chance to binge-watch old horror movies on the couch.
All information on Oxylabs Blog is provided on an "as is" basis and for informational purposes only. We make no representation and disclaim all liability with respect to your use of any information contained on Oxylabs Blog or any third-party websites that may be linked therein. Before engaging in scraping activities of any kind you should consult your legal advisors and carefully read the particular website's terms of service or receive a scraping license.
Get the latest news from data gathering world
Shared Datacenter Proxies starting at $50
Elevate your operations with our Shared Datacenter Proxies, featuring an impressive 99.9% uptime and automated proxy rotation.