Back to blog
Oxylabs Launches Custom Parser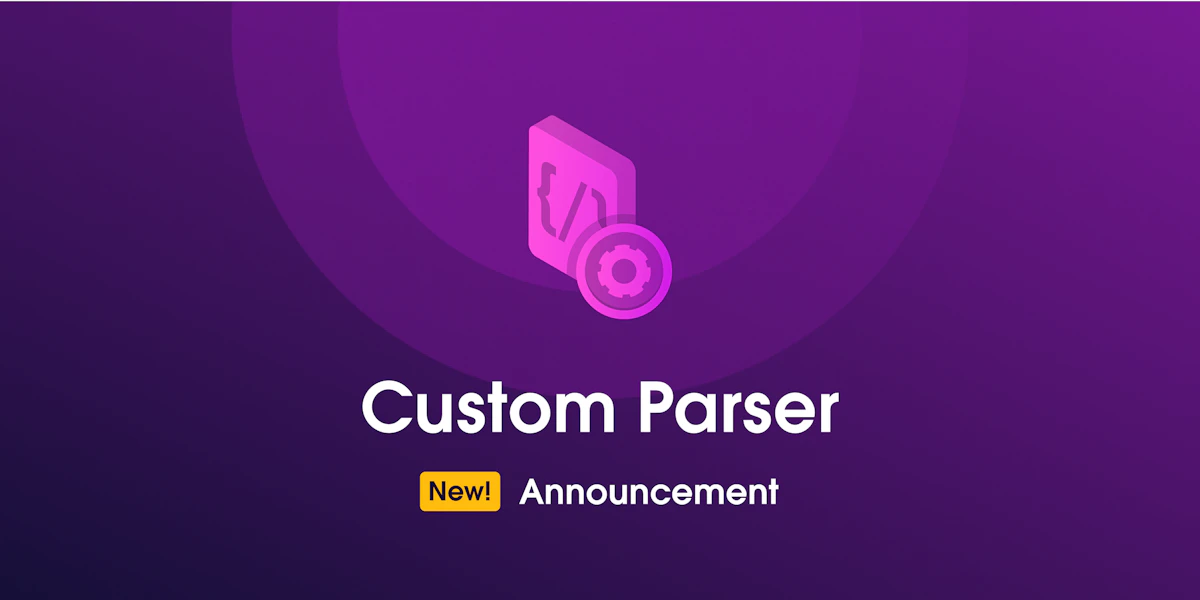 Maryia Stsiopkina
2023-07-031 min read
As we permanently strive to develop new product features to make our clients' experience more enjoyable and the fruits of their work more rewarding, this time, we introduce Custom Parser. Being a free feature of Oxylabs Scraper APIs, Custom Parser allows you to set your own parsing instructions for any target. 
What can you do with Custom Parser? 
Custom Parser gives you more flexibility as more targets become available for parsing. Let's take a look at the Custom Parser's capabilities: 
Parsing public data with the help of XPath and CSS expressions;

Extracting all text from an HTML document;

Manipulating strings with regex expressions and pre-defined functions;

Performing common string actions like indexing, conversion, and retrieving the length;

Doing mathematical calculations, like finding the maximum and minimum values, calculating the average, and multiplying values.
Who is Custom Parser suitable for? 
Let's take a look at some instances when Custom Parser makes an optimal choice:
If you want to parse data from the targets that don't have a dedicated parser;

If you can't retrieve the information that you need with a dedicated parser;

If you don't want to or don't have enough resources to implement and maintain an in-house scraping and parsing infrastructure.
Wrapping up
If you're curious to try our new free feature, Custom Parser, head out to our documentation and this GitHub guide to learn the basics of creating custom parsing instructions in Python and to see Custom Parser in action.
About the author
Maryia Stsiopkina
Senior Content Manager
Maryia Stsiopkina is a Senior Content Manager at Oxylabs. As her passion for writing was developing, she was writing either creepy detective stories or fairy tales at different points in time. Eventually, she found herself in the tech wonderland with numerous hidden corners to explore. At leisure, she does birdwatching with binoculars (some people mistake it for stalking), makes flower jewelry, and eats pickles.
All information on Oxylabs Blog is provided on an "as is" basis and for informational purposes only. We make no representation and disclaim all liability with respect to your use of any information contained on Oxylabs Blog or any third-party websites that may be linked therein. Before engaging in scraping activities of any kind you should consult your legal advisors and carefully read the particular website's terms of service or receive a scraping license.
Forget about complex web scraping processes
Choose Oxylabs' advanced web intelligence collection solutions to gather real-time public data hassle-free.