Back to blog
Oxylabs Web Scraping Solutions Enable Epicup to Provide Fresh SEO Data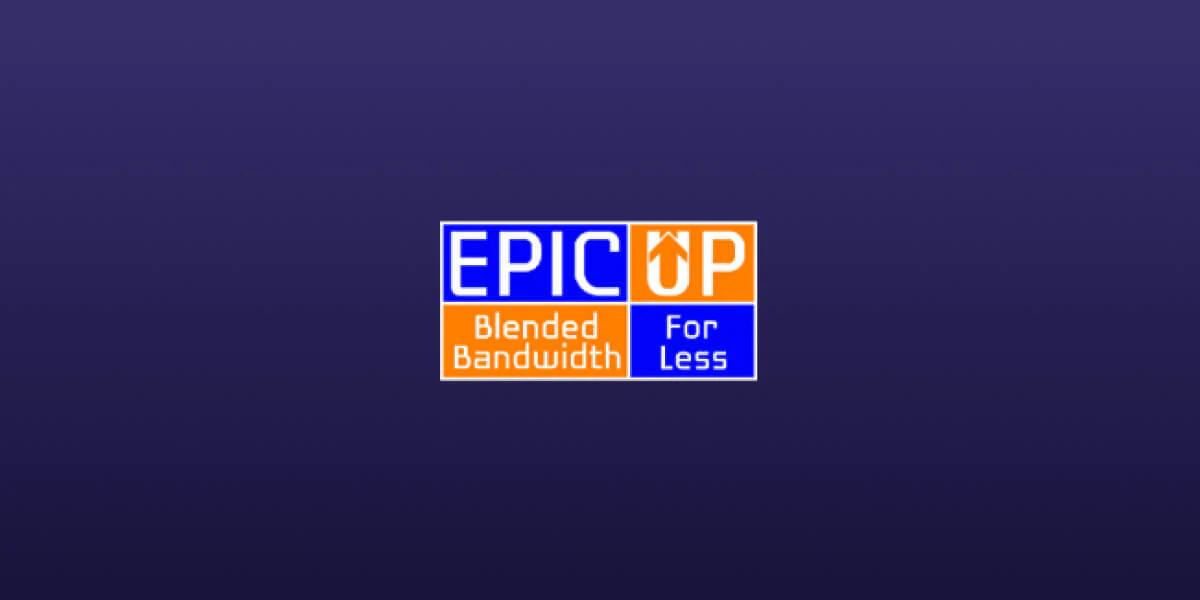 Roberta Aukstikalnyte
2023-08-071 min read
Epicup is a company that provides SEO software solutions, helping website owners uncover various search engine insights and boost their SEO performance. 
Key points: 
Epicup is an SEO software provider. Using their services, the clients can get insights from search engines and boost their SEO performance.

To provide their clients with high-quality, large-scale data, Epicup needed a reliable web scraping solution. 

The company found it challenging to collect public large-scale data from multiple sources and do so in a time-efficient and cost-effective manner.

With Oxylabs web scraping solutions, Epicup was able to maintain a constant data flow and deliver the freshest SEO insights to their users. 
The problem and requirements 
Upon building their web scraping infrastructure, Epicup specifically prioritized a high average success rate, low response time, and fair pricing. At the time, the company's existing methods were inefficient, time-consuming, and lacked reliability. As Epicup's business model relies on delivering fresh and accurate SEO insights, the company decided to find a new data gathering solution that would tick all the boxes. 
How did Oxylabs help? 
With Oxylabs' SERP Scraper API, Epicup could successfully build a robust, high-performing data gathering infrastructure. 
As a result, Epicup could now seamlessly handle large data volumes while ensuring the data is fresh, accurate, and reliable. 
In addition to that, the company was able to optimize their data gathering processes and avoid unnecessary expenses. Finally, Epicup was able to maintain minimal downtime, all thanks to Oxylabs' solutions that monitor proxy performance and detect anomalies right away. 
"We had three important requirements for our new proxy provider: fair pricing, low response time, and high average success rate. Oxylabs' met all three, allowing us to achieve our company's mission – offering real-time SEO data to our clients without breaking the bank." 

– Dennett Ingram, CEO of Epicup
About the author
Roberta Aukstikalnyte
Senior Content Manager
Roberta Aukstikalnyte is a Senior Content Manager at Oxylabs. Having worked various jobs in the tech industry, she especially enjoys finding ways to express complex ideas in simple ways through content. In her free time, Roberta unwinds by reading Ottessa Moshfegh's novels, going to boxing classes, and playing around with makeup.
All information on Oxylabs Blog is provided on an "as is" basis and for informational purposes only. We make no representation and disclaim all liability with respect to your use of any information contained on Oxylabs Blog or any third-party websites that may be linked therein. Before engaging in scraping activities of any kind you should consult your legal advisors and carefully read the particular website's terms of service or receive a scraping license.
Get the latest news from data gathering world
Grab a free 7-day trial via self-service and try out SERP Scraper API to collect public search engine data at ease.