Back to blog
Oxylabs Update: Coronavirus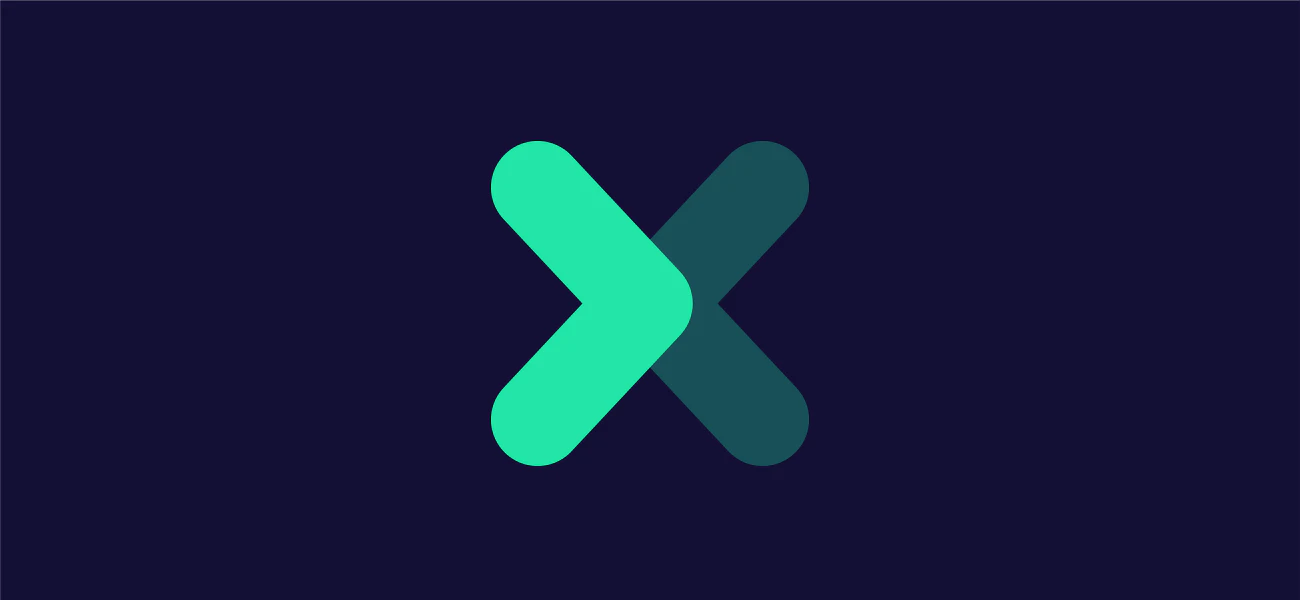 Julius Cerniauskas
2020-03-131 min read
Dear Valued Partners,

First and foremost, on behalf of everyone here at Oxylabs, I would like to express our sincere appreciation for your ongoing trust in us.

As the situation with COVID-19 virus evolves and is in one way or other affecting numerous companies in a wide array of industries, I want to personally update you on the actions Oxylabs is taking to ensure we can continue to meet your business' needs throughout this uncertain period ahead of us all.

Oxylabs remains operational, and we are prepared to accompany our valued partners business' needs as per usual. All of our valued partners can rest assured that Oxylabs' services won't be interrupted, thanks to an excellent preparation work that has been done by the whole Oxylabs' team. 

Since the early outbreak of the Coronavirus, we were working in the background to ensure that our staff has all the necessary tools to work remotely for their own safety and convenience. We were also actively communicating with our key operational business partners to ensure that contingency plans are in place for effective business continuity. 

Please rest assured that you can rely on Oxylabs to continue to support all of your proxy service and data gathering needs during these uncertain times ahead. 

Finally, I'm certain that we will get past through this challenging period together, coming out stronger and more unified, moving forward in the future.

About the author
Julius Černiauskas is Lithuania's technology industry leader & the CEO of Oxylabs, a top global provider of premium proxies and web scraping solutions, employing over 400 specialists. Julius covers topics on web scraping, big data, machine learning, tech trends & business leadership.
All information on Oxylabs Blog is provided on an "as is" basis and for informational purposes only. We make no representation and disclaim all liability with respect to your use of any information contained on Oxylabs Blog or any third-party websites that may be linked therein. Before engaging in scraping activities of any kind you should consult your legal advisors and carefully read the particular website's terms of service or receive a scraping license.
Forget about complex web scraping processes
Choose Oxylabs' advanced web intelligence collection solutions to gather real-time public data hassle-free.