Back to blog
Subscribing to Oxylabs' YouTube Channel Is Worth It!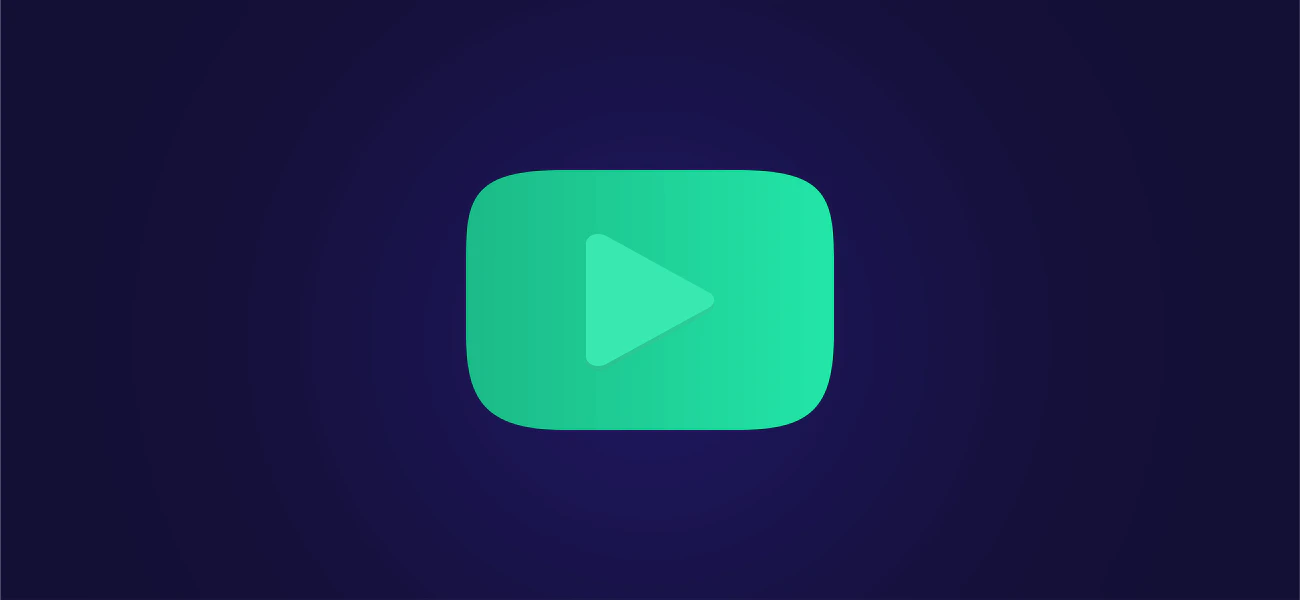 Vytautas Kirjazovas
2019-10-312 min read
Nowadays, it's no secret that insights gathered from big data dictate business' policies and markets. However, to access this vast amount of external data, one must gather it – that means you'll need knowledge, proxies, or other data-gathering solutions. 
Of course, you could search for information on data scraping and proxies yourself – but that takes a lot of time, and legitimate resources are hard to find. That is why we continually publish blog posts and other relevant content on web scraping practice and proxies for your convenience.
Recently, we put on our thinking hats on and decided to take it up a notch by producing video content too. From now on, we will also create engaging videos and publish them on our YouTube channel, covering topics on proxies, web scraping, our products and solutions, the technical side of data scraping, and much more. 
Here's how it looks
The best thing with our videos is that our employees explain and educate on their expertise topic. This means you'll get to know each member of Oxylabs' family, and also get a chance to ask direct questions in the comments section below on the given YouTube video. 
For example, here's a video explaining how our Residential Proxies can help you with ad verification, load testing, review monitoring, and other tasks:
Or, check out our Content Manager Gabija, who went around our office asking developers to differentiate two very much interlinked terms – web crawling and web scraping. What's the difference between them? Watch the video below to find out:
Don't forget to subscribe!
This month, we already published 6 brand new videos on our channel, so make sure to check them out! Also, don't forget to subscribe and always be notified when the new video is uploaded.
About the author
Vytautas Kirjazovas
Head of PR
Vytautas Kirjazovas is Head of PR at Oxylabs, and he places a strong personal interest in technology due to its magnifying potential to make everyday business processes easier and more efficient. Vytautas is fascinated by new digital tools and approaches, in particular, for web data harvesting purposes, so feel free to drop him a message if you have any questions on this topic. He appreciates a tasty meal, enjoys traveling and writing about himself in the third person.
All information on Oxylabs Blog is provided on an "as is" basis and for informational purposes only. We make no representation and disclaim all liability with respect to your use of any information contained on Oxylabs Blog or any third-party websites that may be linked therein. Before engaging in scraping activities of any kind you should consult your legal advisors and carefully read the particular website's terms of service or receive a scraping license.
Forget about complex web scraping processes
Choose Oxylabs' advanced web intelligence collection solutions to gather real-time public data hassle-free.