Back to blog
Helping to Save on Data Acquisition Costs for Pricing Intelligence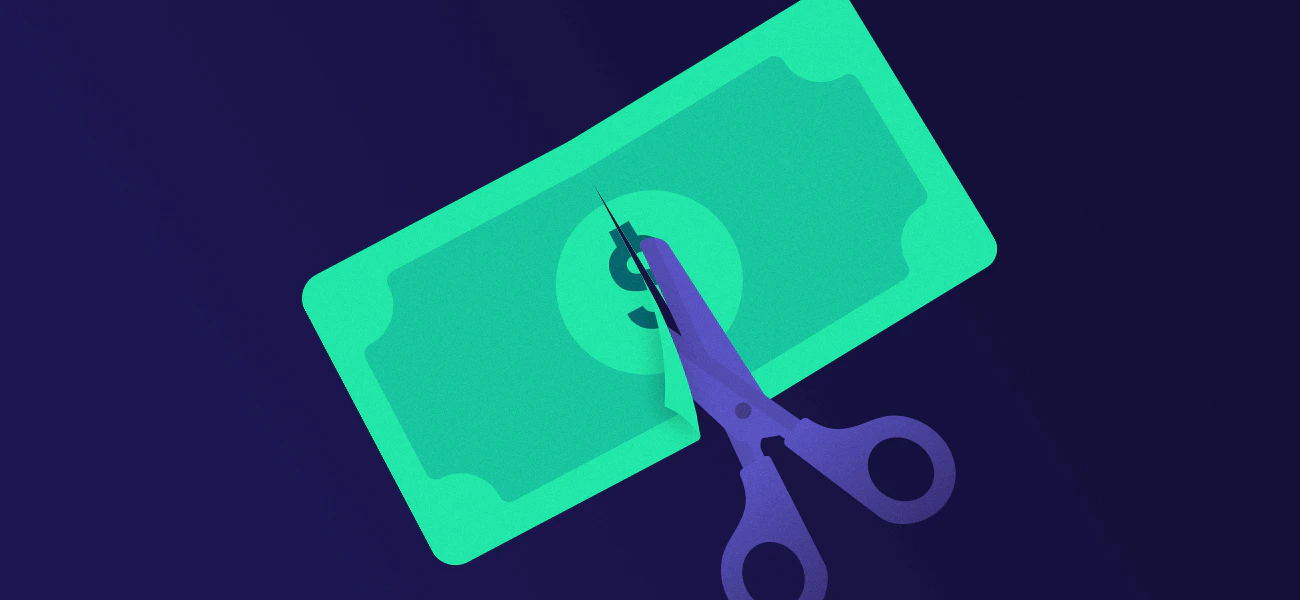 Iveta Vistorskyte
2020-06-012 min read
Data extraction is highly recommended for every e-commerce business to improve marketing and pricing strategies. This is the reason why the most common clients of Oxylabs are various e-commerce businesses. Usually, the main challenge for these companies is to oversee the whole data gathering process.
Finding solutions to reduce data acquisition costs
One of our clients needed to gather large quantities of pricing intelligence data from e-commerce websites. They already had an in-house web scraper. Its infrastructure was built upon residential proxies, so the whole web scraping process was familiar to this company. However, it was not enough to achieve their goals. This client noticed that the costs of data acquisition were too high. 
Most of their time and expenses went to maintenance, development, data parsing, and CAPTCHA solving. They contacted Oxylabs to find a solution on how to resolve these issues. We decided to offer our E-Commerce Scraper API because it's our ultimate data-gathering tool, specially built to scrape heavy-duty data from e-commerce websites and search engines. Our tech and account management teams helped to ensure a smooth integration of E-Commerce Scraper API.
How Oxylabs E-Commerce Scraper API helped?
Due to the dedicated account manager support, they started to use E-Commerce Scraper APIalmost immediately. Also, since this company began using Oxylabs' E-Commerce Scraper API, they noticed that it solved more problems than they could have expected:
They managed to cut overall data acquisition costs by 55%. As E-Commerce Scraper API is responsible for the entire data gathering process, this e-commerce company saved money on maintenance and development. 

E-Commerce Scraper API extracts data from the most challenging sources. Since this tool ensures 100% delivery, this company now gets all the needed data to achieve its business' goals. 

E-Commerce Scraper API effortlessly handles Captcha and ReCaptcha issues, so this company doesn't need to deal with time-consuming tasks anymore. 

This e-commerce company started to focus more on data analysis rather than data gathering. Starting to use E-Commerce Scraper API allowed this company to save time and focus on more important tasks. 
Conclusions
Are you looking for ways to increase your business growth and how to solve data gathering issues? Take an example from this case and register here to start using Oxylabs' E-Commerce Scraper API! If you have more questions, you can also book a call with our sales team.
About the author
Iveta Vistorskyte
Lead Content Manager
Iveta Vistorskyte is a Lead Content Manager at Oxylabs. Growing up as a writer and a challenge seeker, she decided to welcome herself to the tech-side, and instantly became interested in this field. When she is not at work, you'll probably find her just chillin' while listening to her favorite music or playing board games with friends.
All information on Oxylabs Blog is provided on an "as is" basis and for informational purposes only. We make no representation and disclaim all liability with respect to your use of any information contained on Oxylabs Blog or any third-party websites that may be linked therein. Before engaging in scraping activities of any kind you should consult your legal advisors and carefully read the particular website's terms of service or receive a scraping license.
Forget about complex web scraping processes
Choose Oxylabs' advanced web intelligence collection solutions to gather real-time public data hassle-free.