Back to blog
Oxylabs Filed Antitrust Claims Against Luminati (now Bright Data), Its Investor EMK Capital, and Hola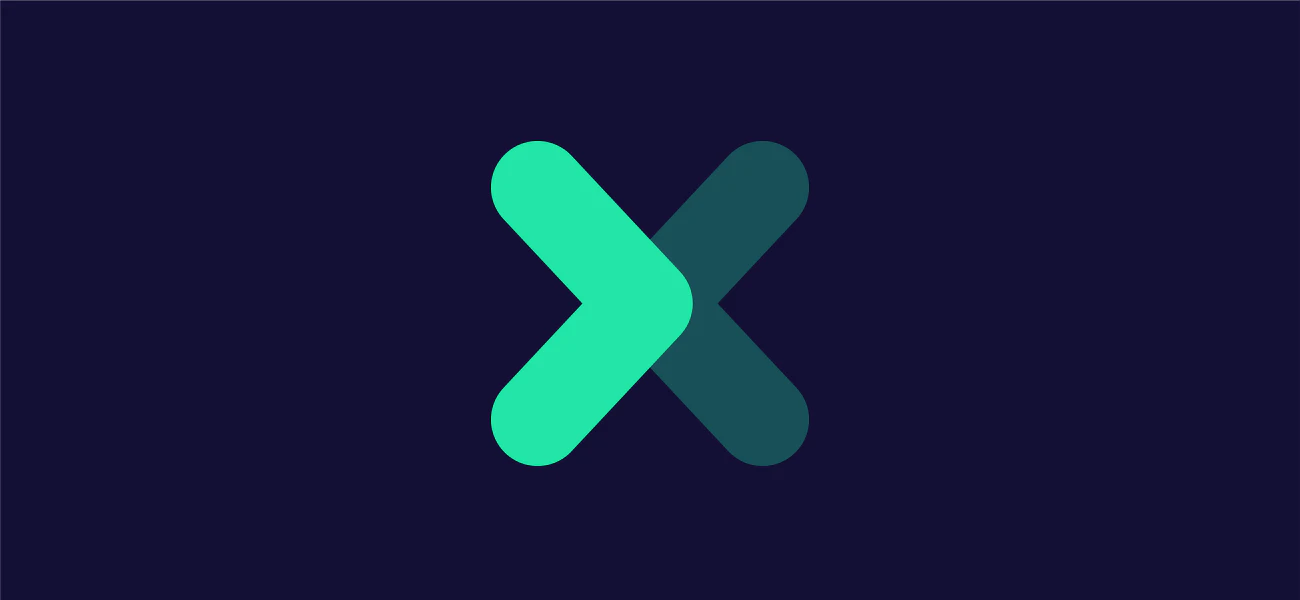 Vytautas Kirjazovas
2020-05-291 min read
Oxylabs filed antitrust counterclaims against Luminati (now Bright Data), and claims against Bright Data's investor EMK Capital LLP and Hola (Hola VPN Ltd. and Hola Networks Ltd.).
The claims asserted by Oxylabs include: violation and conspiracy to violate the antitrust laws of the United States, monopolization and attempted monopolization of the residential proxy marketplace, and the filing of sham patent-infringement lawsuits against competitors. 
To promote fair marketplace practices, Oxylabs seek to redress the injuries it has suffered and hold Bright Data, EMK Capital, and Hola accountable for their actions. 
These antitrust counterclaims and claims are a continuation of Oxylabs' defensive actions and follow the March 5, 2020 lawsuit Oxylabs filed against Bright Data and EMK Capital LLP. In that lawsuit, Oxylabs asserted the following claims: unfair competition, false advertising, false patent marking, defamation/business disparagement, tortious interference with prospective business relations, tortious interference with the existing contract, breach of contract, and conspiracy.
Oxylabs will not be intimidated by what we believe are unfair business practices by Bright Data, EMK Capital LLP and Hola, and Oxylabs will continue to develop its business successfully. Furthermore, the company will continue to protect its technology and reputation utilizing all available legal remedies.
Finally, Oxylabs will always strive to ensure a fair market in which innovation thrives through legitimate competition, delivering increasingly better products and as much value as possible for its clients.
About the author
Vytautas Kirjazovas
Head of PR
Vytautas Kirjazovas is Head of PR at Oxylabs, and he places a strong personal interest in technology due to its magnifying potential to make everyday business processes easier and more efficient. Vytautas is fascinated by new digital tools and approaches, in particular, for web data harvesting purposes, so feel free to drop him a message if you have any questions on this topic. He appreciates a tasty meal, enjoys traveling and writing about himself in the third person.
All information on Oxylabs Blog is provided on an "as is" basis and for informational purposes only. We make no representation and disclaim all liability with respect to your use of any information contained on Oxylabs Blog or any third-party websites that may be linked therein. Before engaging in scraping activities of any kind you should consult your legal advisors and carefully read the particular website's terms of service or receive a scraping license.
Forget about complex web scraping processes
Choose Oxylabs' advanced web intelligence collection solutions to gather real-time public data hassle-free.