Back to blog
Proxy Lists: What Are They and How Do They Work?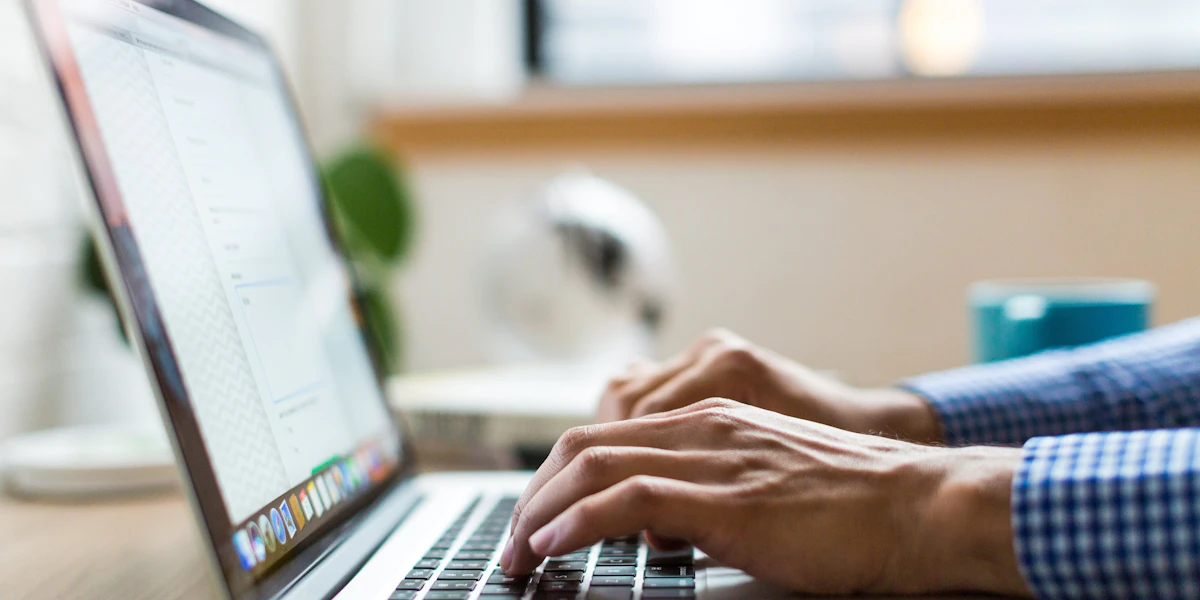 Yelyzaveta Nechytailo
2023-05-044 min read
This blog post covers all the basics you need to know about proxy lists and discusses some of their most popular types. Let's dig right in!
What is a proxy list?
A proxy list is a list of different IP addresses received from proxy servers that can vary in type (HTTP, HTTPS, SOCKS5, SSL, etc.) and are used to access the internet.  Usually, a proxy list contains information such as port, speed and response in ms (milliseconds), uptime, latency, and more.
How do proxy lists work?
A proxy list is created by gathering potential proxy IP addresses and running them through multiple tests and filters. The selected IP addresses are then used for different scraping purposes. 
What are proxy lists used for? 
Proxies come in handy when you need to access blocked websites, bypass geo-restrictions, and protect your identity. By allowing for proxy rotation, proxies improve your anonymity and ensure your scraping activities can be performed uninterruptedly. 
How can I use a proxy list?
There are various sites offering both free and paid proxy lists. Choose your preferred provider, select a proxy server that fits your specific needs (for instance, if you'd like to access content from the US, choose a US proxy), and move forward with your scraping tasks. 
Most popular proxy lists
Free proxy list
As the name suggests, a free proxy list is a list of IP addresses that users can access and use without charge. These lists are easy to obtain and can offer various proxy types depending on their speed, performance, and proxy specifications. However, as with anything free, these proxy lists can come with their drawbacks, so it's important to carefully weigh all the benefits and risks before using them.
How can I get a free proxy list?
Many websites offer proxy lists free of charge. Simply surf through the search results using the proxy server list keyword and choose the provider that fits your needs best. 
Is free proxy list safe?
While free proxy lists may work fine for one-time small-scale scraping tasks, it's not recommended to use them on a continual basis. This is because free proxies often come with various performance issues, not to mention the providers that can invade your privacy and spy on your activities to gather sensitive data. 
Proxy server list
A proxy server list offers IP addresses obtained for the same proxy server. The overall performance, effectiveness, and speed of such proxies will depend on that specific proxy server's quality. 
Public/open proxy list
A public or an open proxy list can be used by anyone who wants to access the server itself and utilize its proxies. These lists typically contain all the necessary proxy information, such as country of origin, type of proxy, request times, etc., which means that users can easily choose which proxy fits their needs best. However, similar to free proxies, it's better not to rely on public proxies for complex projects as they usually come with a number of performance issues.
Fresh/virgin proxy list
This type of proxy list contains IP addresses that have not been used before. Most users prefer to use fresh proxies as, due to the fact that their IPs are untouched, there's almost no risk of running into blocks and anti-bot systems implemented by the websites.
Country or city-specific proxy list
Country or city-specific proxies are used to access geo-specific content. For instance, companies that need to gather pricing data from Germany-based e-commerce marketplaces, should use high-quality German IPs to make sure they can collect this information hassle-free.
The Oxylabs team maintains one of the largest proxy pools in the market with 102M+ IPs in 195 countries and territories with country, city, and coordinate-level targeting opportunities.
| Country | IP count | Protocols | IP version | Bandwidth |
| --- | --- | --- | --- | --- |
| USA | 11,074,560 | HTTP(S)/SOCKS5 | IPV4/IPV6 | Unlimited |
| Canada | 2,039,143 | HTTP(S)/SOCKS5 | IPV4/IPV6 | Unlimited |
| Brazil | 4,162,711 | HTTP(S)/SOCKS5 | IPV4/IPV6 | Unlimited |
| Germany | 3,579,899 | HTTP(S)/SOCKS5 | IPV4/IPV6 | Unlimited |
| UK | 3,622,838 | HTTP(S)/SOCKS5 | IPV4/IPV6 | Unlimited |
Elite proxy list
Elite proxies provide the highest level of anonymity as they leave no trace of information about your actual IP address. A prime example of elite proxies is residential or datacenter proxies offered by reliable top-tier providers.
Device-specific proxy list
As it's already clear from the name, device-specific proxy lists contain proxies that connect users to the internet using IP addresses associated with specific devices, such as a laptop or desktop, iPhone, Android, etc. Be it a mobile proxy or any other different one, its purpose remains the same – shield the original IP address of a user and allow for effortless public data collection.
SOCKS/SOCKS5 proxy list
SOCKS, which stands for SOCKet Secure, is an internet protocol that is commonly used for traffic-intensive tasks, like content streaming, P2P sharing, or scraping via a UDP connection. A proxy list from SOCKS is typically more secure as the traffic is routed through a firewall by the server, and the data is being transmitted between the client and the external server. SOCKS5 proxies, on the other hand, are a more secure version of SOCKS. They have an added layer of authentication restricting access to the server to those who don't have the required credentials. 
SSL proxy list
SSL stands for Secure Socket Layer, and it's how HTTPS is encrypted. SSL proxies provide a good layer of protection between a client and a server. This protocol is widely used in situations where personal information is required from the web server.
HTTP proxy list
An HTTP proxy list is a list of IP addresses that can be used with the HTTP protocol – a connectionless text-based protocol most commonly used on the internet to send requests to servers for data elements, such as pages, images, or videos.
Oxylabs proxies
Oxylabs provides a wide range of proxy lists with high stability, great uptimes, and rich functionality:
You can also find out about other popular proxy providers in our blog post.
Wrapping up
We hope this blog post provided clarity on the topic of proxy lists. It described what they are, how they work, and described several examples of popular proxy lists. If you still have any questions about this or any other proxy-related topic, feel free to reach out to us at hello@oxylabs.io or via the live chat.
About the author
Yelyzaveta Nechytailo
Senior Content Manager
Yelyzaveta Nechytailo is a Senior Content Manager at Oxylabs. After working as a writer in fashion, e-commerce, and media, she decided to switch her career path and immerse in the fascinating world of tech. And believe it or not, she absolutely loves it! On weekends, you'll probably find Yelyzaveta enjoying a cup of matcha at a cozy coffee shop, scrolling through social media, or binge-watching investigative TV series.
All information on Oxylabs Blog is provided on an "as is" basis and for informational purposes only. We make no representation and disclaim all liability with respect to your use of any information contained on Oxylabs Blog or any third-party websites that may be linked therein. Before engaging in scraping activities of any kind you should consult your legal advisors and carefully read the particular website's terms of service or receive a scraping license.
Forget about complex web scraping processes
Choose Oxylabs' advanced web intelligence collection solutions to gather real-time public data hassle-free.