Back to blog
Web Scraping Together: Unleash Community Benefits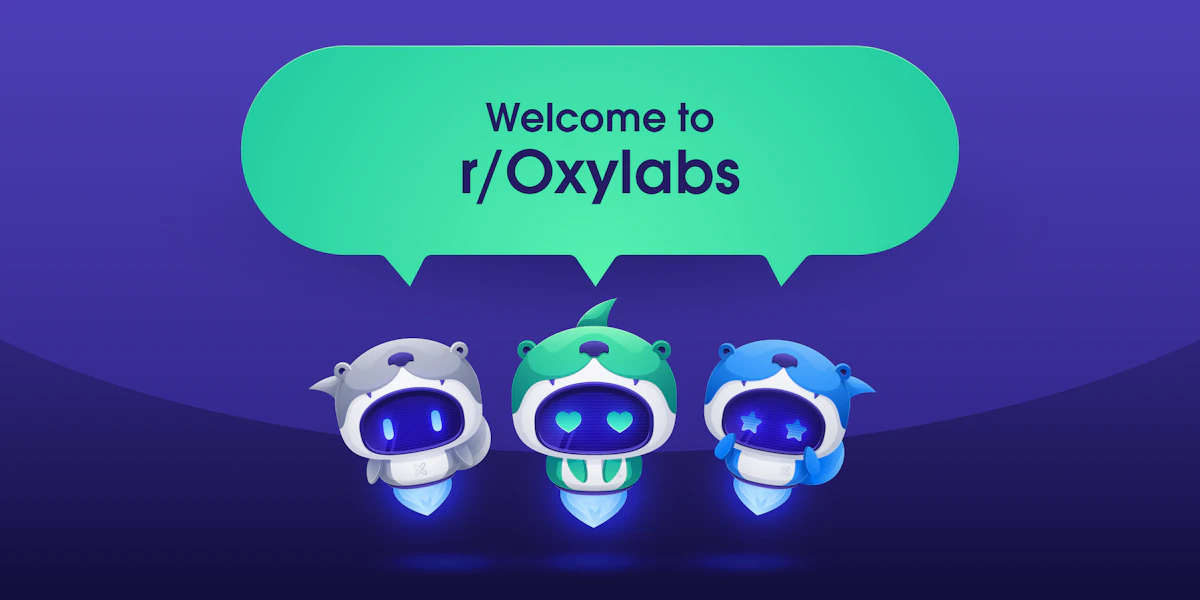 Maryia Stsiopkina
2023-07-102 min read
Developing at the speed of light, web scraping might catch one off guard with overwhelming new trends and innovations. How do you always stay in the loop? Where do you draw inspiration for your new tech projects from? Where do you find industry experts willing to give a piece of advice? 
Web scraping communities is the place. Let's look at their perks. 
Knowledge exchange and skill development 
In communities, like-minded scraping enthusiasts can freely share their expertise, experiences, and tips. With the help of more experienced community members, beginners can get an idea of the primary web scraping concepts, tools, and techniques. Online communities provide a free and encouraging learning environment that can significantly boost one's scraping skills at no cost.
Efficient problem solving
It's common knowledge that web scraping is no easy endeavor. CAPTCHA, IP blocks, and complex website layouts are just the tip of the iceberg when it comes to technical hurdles. In scenarios like this, you would certainly appreciate customer support to troubleshoot your issues. Web scraping communities can be of great help here, offering the following support options:
Solving problems collectively;

Getting guidance and practical workarounds;

Receiving feedback. 
Collaboration and networking opportunities
Full of like-minded individuals, web scraping communities stimulate collaboration and bring people together to initiate and start new exciting projects. By sharing expertise and perspectives, web scraping enthusiasts can approach more complex projects and challenges and successfully carry them out.
Access to exclusive learning resources
Communities are a goldmine full of valuable documentation, technical tutorials, code samples, and scraping libraries you won't find anywhere else. You can put this exclusive content to good use to enhance your technical skills.
Explore a web scraping community and see its wonders for yourself: join our Reddit community. Participate in web scraping discussions, get inspired, find like-minded people, and share your knowledge with the world.
About the author
Maryia Stsiopkina
Senior Content Manager
Maryia Stsiopkina is a Senior Content Manager at Oxylabs. As her passion for writing was developing, she was writing either creepy detective stories or fairy tales at different points in time. Eventually, she found herself in the tech wonderland with numerous hidden corners to explore. At leisure, she does birdwatching with binoculars (some people mistake it for stalking), makes flower jewelry, and eats pickles.
All information on Oxylabs Blog is provided on an "as is" basis and for informational purposes only. We make no representation and disclaim all liability with respect to your use of any information contained on Oxylabs Blog or any third-party websites that may be linked therein. Before engaging in scraping activities of any kind you should consult your legal advisors and carefully read the particular website's terms of service or receive a scraping license.
Forget about complex web scraping processes
Choose Oxylabs' advanced web intelligence collection solutions to gather real-time public data hassle-free.