Back to blog
Update Regarding Luminati (now Bright Data) vs. Oxylabs Legal Case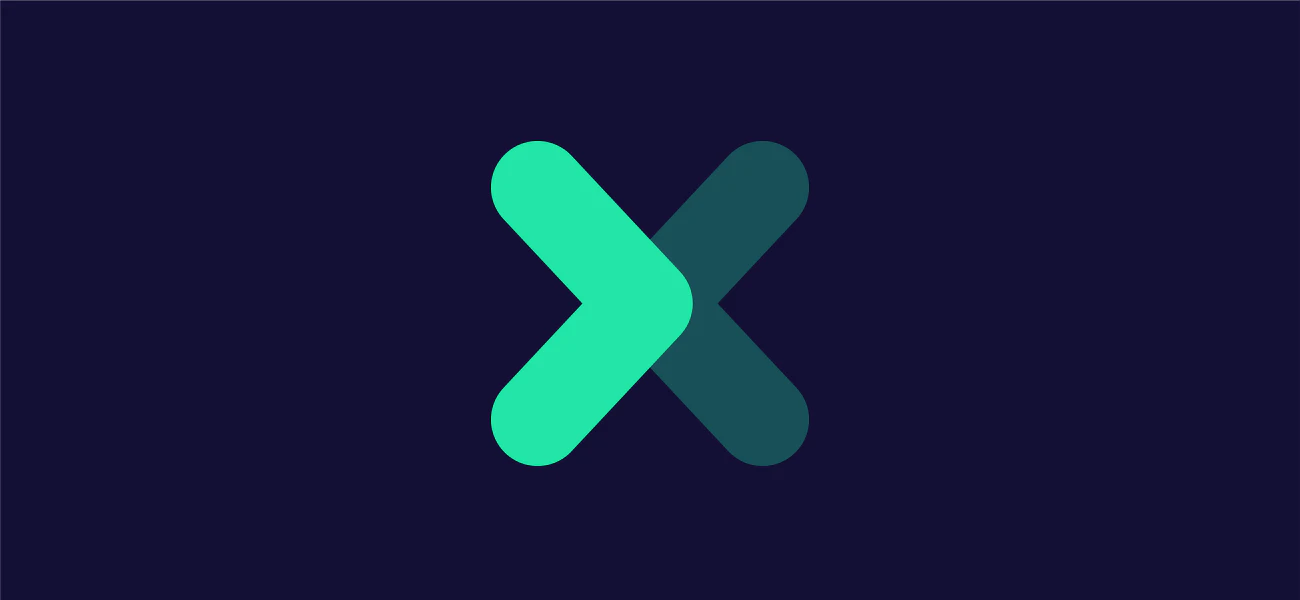 Vytautas Kirjazovas
2020-01-231 min read
On January 3rd, 2020, the parties resolved the Luminati (now Bright Data) vs. Oxylabs case filed in 2018, and the case will be dismissed. The court ordered the case's deadline stayed for 30 days, pending the submission of the final dismissal documents. 
Case background: Luminati (now Bright Data) vs. Oxylabs
As you may remember, in July 2018, Bright Data sued Oxylabs for the alleged infringement of their 2 patents, U.S. Patents 9,241,044 and 9,742,866, which was filed as the U.S. Provisional Application Ser. No. 61/870,815 and later divided. 
From day one, Oxylabs maintained its position that it didn't at any point infringe Bright Data's patents. Oxylabs stood its ground in court, perceiving this legal fight more than just a matter of defending the reputation of our company, but more so emphasizing our core values of fair competition. 
We are delighted with the outcome of this case. From this day forward, all our valued partners and market players can rest assured that the infringement accusations made in this case will never again reach the court and disrupt the fair competition environment that drives innovation.
Final thoughts
Oxylabs has always perceived Bright Data as a strong competitor, resulting in us focusing on value creation every single day for our partners. Therefore, we sincerely wish all the best to Bright Data in the year 2020.  
About the author
Vytautas Kirjazovas
Head of PR
Vytautas Kirjazovas is Head of PR at Oxylabs, and he places a strong personal interest in technology due to its magnifying potential to make everyday business processes easier and more efficient. Vytautas is fascinated by new digital tools and approaches, in particular, for web data harvesting purposes, so feel free to drop him a message if you have any questions on this topic. He appreciates a tasty meal, enjoys traveling and writing about himself in the third person.
All information on Oxylabs Blog is provided on an "as is" basis and for informational purposes only. We make no representation and disclaim all liability with respect to your use of any information contained on Oxylabs Blog or any third-party websites that may be linked therein. Before engaging in scraping activities of any kind you should consult your legal advisors and carefully read the particular website's terms of service or receive a scraping license.
Forget about complex web scraping processes
Choose Oxylabs' advanced web intelligence collection solutions to gather real-time public data hassle-free.