Back to blog
Building Your Own Yellow Pages Scraper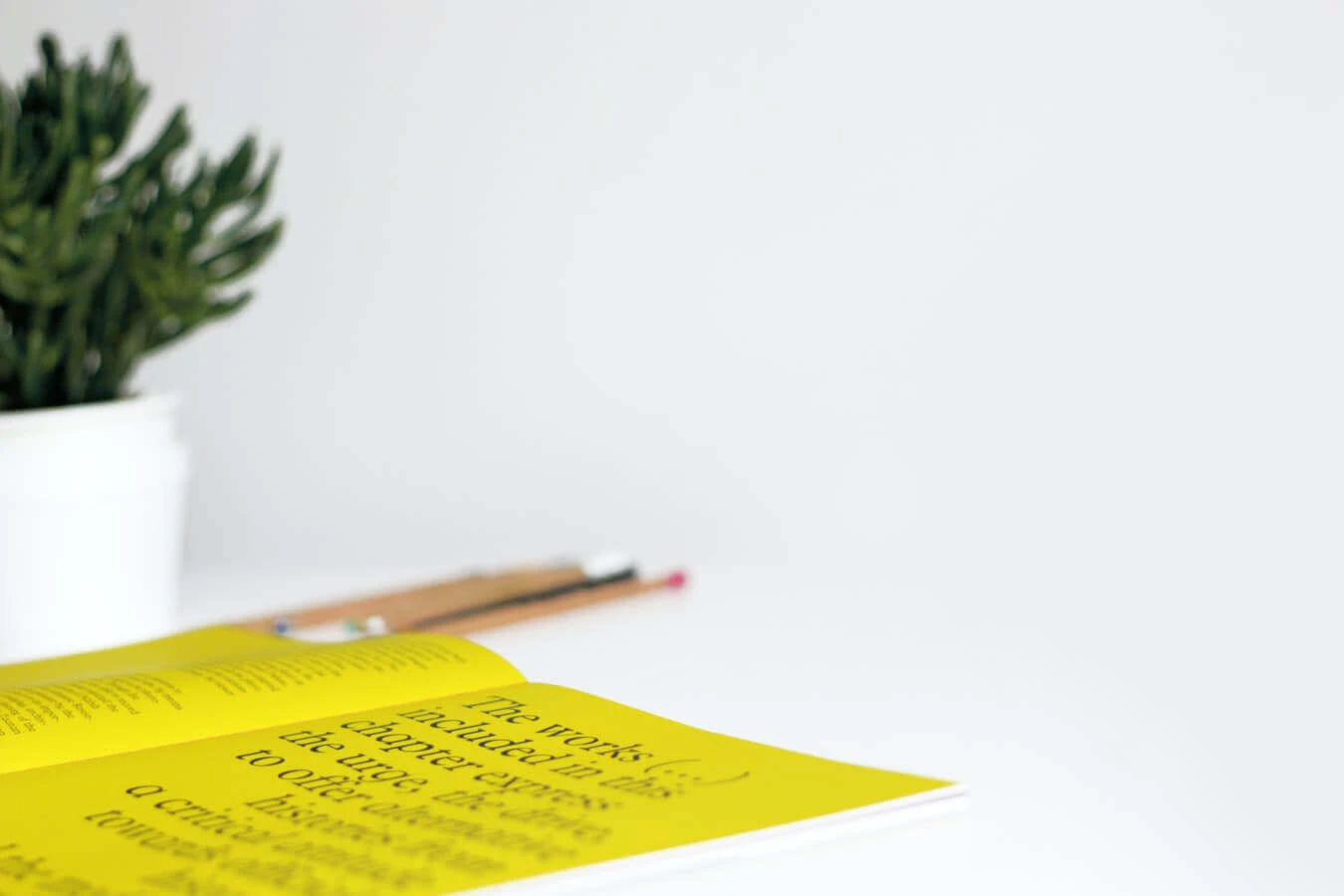 Iveta Vistorskyte
2020-05-254 min read
There is hardly any field in the business world where web scraping does not have an influence. According to the objectives and use cases, companies decide what data is required. For example, if you are searching for potential leads, you can extract contact information of businesses in yellow pages. What are the benefits of web scraping yellow pages? How to scrape yellow pages? In this article, we will not only answer these questions but also indicate the basics of building a yellow pages scraper.
Before we dig deeper into building yellow pages scraper, let's figure out some essential definitions.
What are yellow pages?
Yellow pages stands for a print directory of telephone numbers and advertisements for companies and organizations in a specific area. The information is grouped based on the type of business and services.
When the internet began to take over all markets, most publishers attempted to create online versions of their print directories. These online versions are referred to as Internet Yellow Pages (IYP). Compared to printed, these online versions can be updated in real-time, so you get the latest and relevant information.
What kind of information can you get?
As a business, for you to achieve your sales goals, you need to generate leads. From yellow pages, you can extract information such as business name, phone number, state, postal code, email address, website, and even a business description. This is all the necessary information in case you need to contact a potential client. Every country has a yellow pages website where you can find information about the company you are interested in.
What is a yellow pages scraper?
To begin with, let's discuss a definition of a web scraper itself.  A web scraper is a tool that gathers data from various websites. A web scraper is used to identify the HTML data and convert it into a readable format. It is an ultimate solution for businesses or data analysts that need to extract vast amounts of required information from the web.
So now, as you understand the general meaning of web scraper, yellow pages scraper is a tool, which is specifically built to scrape this type of target. Yellow pages scraper is intended to search and extract data such as location, contact information, etc.
Building a yellow pages scraper
When a web scraper is used as a data-gathering method, it contains a workflow which consists of such elements:
Developing data extraction scripts. This step requires specific coding knowledge. The most popular coding language among developers for data extraction scripts is Python.

The additional tool used to scrape data is headless browsers because you can provide automated control of web pages. A headless browser can access and pipe the content of these sites to another program, click on links, and much more. Nothing will appear for users, so it will not trigger any internet activities. 

Data parsing is the process of making the required data usable. In simple words, most results returned from web scraping can be hard to understand for a human eye. Data parsing allows you to sort data by searching for specific parts in HTML files.
The question "what is parsing" is thoroughly explained in one of our previous articles, if you're interested in learning more.

Data storage. This is the final element in the entire web scraper building process.
What is a scraping path?
Before beginning web scraping, you should have a list of URLs from which you want to extract data. You need to prepare a scraping path, which is the library of URLs where your required information is stored.
If you are interested in building your own web scraper, check out a blog post by our Content Manager Adomas. He covers each step of building a web scraper process in detail and provides more information about what web scraping is used for. If a more specific case of scraping interests you, then check out our tutorial that delves into Python script web scraping.
Proxies for web scraping yellow pages
In general, proxies are used in web scraping tasks to avoid IP address blocks from target servers. When web scraping at scale, the targeted web servers receive plenty of requests. Web scraping can be detected as suspicious activity and your IP address gets blocked. This is why proxies are inseparable from web scraping.
There are two main types of proxies: residential proxies and datacenter proxies. Both of these proxies guarantee 100% anonymity and provide different IP addresses from all around the world, but you should note the differences between them.
Residential proxies are IP addresses supported by an Internet Service Provider (ISP). They are real IP addresses attached to a physical location. Residential proxies guarantee low block-rate, so you can extract all the data you need.
Datacenter proxies usually come from cloud service providers. They are not affiliated with an Internet Service Provider. So, the main difference between residential and datacenter proxies is their origin.
If you seek to harvest data in large quantities, it is best to use residential proxies as it doesn't leave a footprint and you can be calm, that it will not trigger any blocking alarms. If you still can not decide which proxy type to choose, residential proxies, or datacenter proxies, check out our other blog posts for more information.
Choosing yellow pages scraper
As you now understand, building your own yellow pages scraper requires time and specific coding knowledge. Also, extracting large amounts of data could be a challenge for smaller companies because it requires extra resources. Companies would need a certain team to create web scrapers and oversee the entire data gathering process. You can always think of outsourcing web scraping tool from reliable providers. For example, Oxylabs offers the Web Scraper API for general purpose scraping and the SERP Scraper API or E-Commerce Scraper API for search engine results and E-Commerce, respectively.
Conclusions
To sum up, for your business needs, from yellow pages, you can extract all sorts of required data, including contacts, addresses, postal codes, websites, business descriptions, etc. This information is essential, for example, to contact a potential client. Of course, you can also use this data according to your company's demands.
You can build your own yellow pages scraper by following these steps: developing data extraction scripts, setting up headless browsers, taking care of data parsing, and data storage. Or, to make your job easier, you can choose web scraping tools from reliable providers. For any web scraping, you will also need to select the right proxies.
Are you ready to start web scraping? Register and start using Oxylabs' web scraping tools right now! If you have any questions, get in touch with our sales team.
About the author
Iveta Vistorskyte
Lead Content Manager
Iveta Vistorskyte is a Lead Content Manager at Oxylabs. Growing up as a writer and a challenge seeker, she decided to welcome herself to the tech-side, and instantly became interested in this field. When she is not at work, you'll probably find her just chillin' while listening to her favorite music or playing board games with friends.
All information on Oxylabs Blog is provided on an "as is" basis and for informational purposes only. We make no representation and disclaim all liability with respect to your use of any information contained on Oxylabs Blog or any third-party websites that may be linked therein. Before engaging in scraping activities of any kind you should consult your legal advisors and carefully read the particular website's terms of service or receive a scraping license.