Back to blog
Unlocking the Web with CapSolver: A Comprehensive Review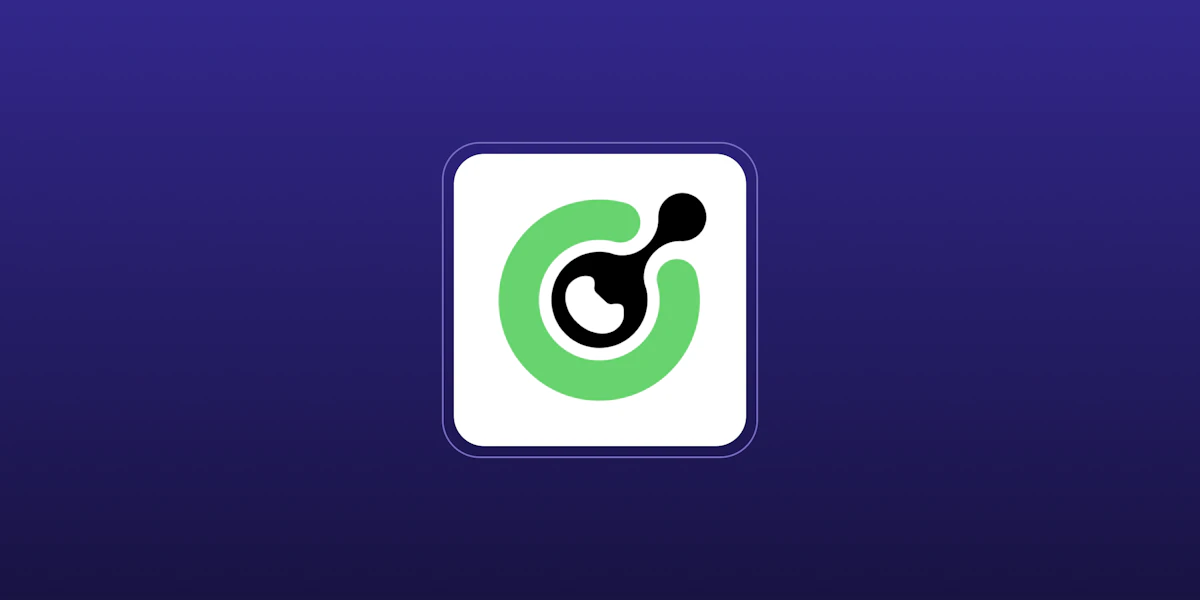 Roberta Aukstikalnyte
2023-09-123 min read
At first, CAPTCHAs were simple puzzles designed to separate humans from bots. However, the bot techniques had advanced tremendously throughout the years, and so did CAPTCHA. Today, CAPTCHAs come in various forms, from image recognition challenges to audio puzzles and even behavioral analysis. While CAPTCHAs play an important role in safeguarding websites, they can also be a double-edged sword and interrupt your online activities, even if they're not of a malicious nature. 
Because of that, CAPTCHA-solving tools have been rising in popularity in the past few years. So, how do you choose the right one? To help you out, in this article, we're going to give a comprehensive review of one of these tools, CapSolver. We'll discuss this tool's features, pricing, and use cases and highlight what makes this tool different from other CAPTCHA-solving services.
What is CapSolver? Short overview
Simply put, CapSolver is an advanced platform that provides automated solutions for various CAPTCHA types. To help developers handle CAPTCHAS in a simple yet effective way, CapSolver utilizes the latest AI and ML technologies. 
Different types of CAPTCHA 
CapSolver is different from other tools of that nature: it offers multiple products to handle different types of CAPTCHAs. Let's take a closer look:
DataDome specializes in bot protection for websites, mobile apps, and APIs. Its main purpose is detecting and blocking even the most advanced bots that mimic organic behavior.

CapSolver gives a comprehensive tutorial on using their services to combat DataDome CAPTCHA – take a look here.
AWS WAF CAPTCHA is a service provided by Amazon. With CapSolver, users can generate valid tokens, which facilitate automated processes on AWS-guarded platforms. Here's the tutorial on solving AWS WAF CAPTCHA with CapSolver.
Finally, CapSolver works with reCAPTCHA, which is a product owned by Google and is known as one of the most popular anti-bot services. CapSolver can help you handle the standard reCAPTCHA v3 and the enterprise version with a 0.9 score threshold. It works with the enterprise version of reCAPTCHA v2, as well. 
Features and pricing 
Let's take a look at CapSolver's additional features and pricing. 
More CAPTCHA types, additional features for enterprise clients. Besides the already mentioned CAPTCHA services, CapSolver also works with the lesser-known ones: the full list is available in their documentation.

Also, for their enterprise clients, CapSolver offers image recognition, anti-bot and other customization services – if you're interested in any of that, be sure to reach out to their support team.


Detailed documentation and live chat support. CapSolver is dedicated to helping developers with the best experience for solving CAPTCHA challenges. They offer comprehensive documentation detailing the steps for solving challenges from different CAPTCHA services. 
CapSolver also offers live assistance via chat and typically responds to customers within minutes. 
CapSolver features an all-in-one dashboard where you can track your usage stats, upgrade your plan, and, most importantly, obtain credentials that you'll require to use the service.
Chrome browser extension. For your convenience, CapSolver also offers a browser extension for Google Chrome. Users can easily install it and, just like with CapSolver's other products, solve CAPTCHAs on any website.
Budget-friendly pricing. CapSolver calculates the pricing according to the type of product you choose and the number of tokens you need. The price ranges anywhere from $0.02 to $3.00 per 1000 tokens. To learn more about CapSolver pricing, click here.
CapSolver and proxies
Proxies and CAPTCHA-solving services go hand-in-hand, mainly to deal with CAPTCHA in a more effective way. CAPTCHA can be triggered by many different factors, e.g., IP address change or bot-like behavior; some websites just automatically have CAPTCHAs as a proactive defense against bots.
Meanwhile, if you combine proxies with tools like CapSolver, you can automatically rotate your IP address, change your IP location (if necessary), and enhance anonymity, all resulting in a more efficient way to deal with CAPTCHAs.
With CAPTCHA being one of the most common challenges associated with web scraping, we've covered the topic quite widely. To learn more, check out our blog posts like:
CapSolver is offering a special, limited-time deal for their new customers:
Sign up to CapSolver here

Contact CapSolver through live chat with the code OXYLABS

Get $5 free for trial
Conclusion 
In short, CapSolver is a cutting-edge platform designed to provide developers with the best experience in automated CAPTCHA solving. With their wide range of products, comprehensive documentation, and AI technology utilization, CapSolver is quickly becoming one of the best CAPTCHA solvers out there.
Disclaimer: this blog post is brought to you in partnership with CapSolver.
About the author
Roberta Aukstikalnyte
Senior Content Manager
Roberta Aukstikalnyte is a Senior Content Manager at Oxylabs. Having worked various jobs in the tech industry, she especially enjoys finding ways to express complex ideas in simple ways through content. In her free time, Roberta unwinds by reading Ottessa Moshfegh's novels, going to boxing classes, and playing around with makeup.
All information on Oxylabs Blog is provided on an "as is" basis and for informational purposes only. We make no representation and disclaim all liability with respect to your use of any information contained on Oxylabs Blog or any third-party websites that may be linked therein. Before engaging in scraping activities of any kind you should consult your legal advisors and carefully read the particular website's terms of service or receive a scraping license.
Forget about complex web scraping processes
Choose Oxylabs' advanced web intelligence collection solutions to gather real-time public data hassle-free.