Back to blog
Oxylabs and Lloyd's Partnership: Cyber Insurance for All Proxy Solutions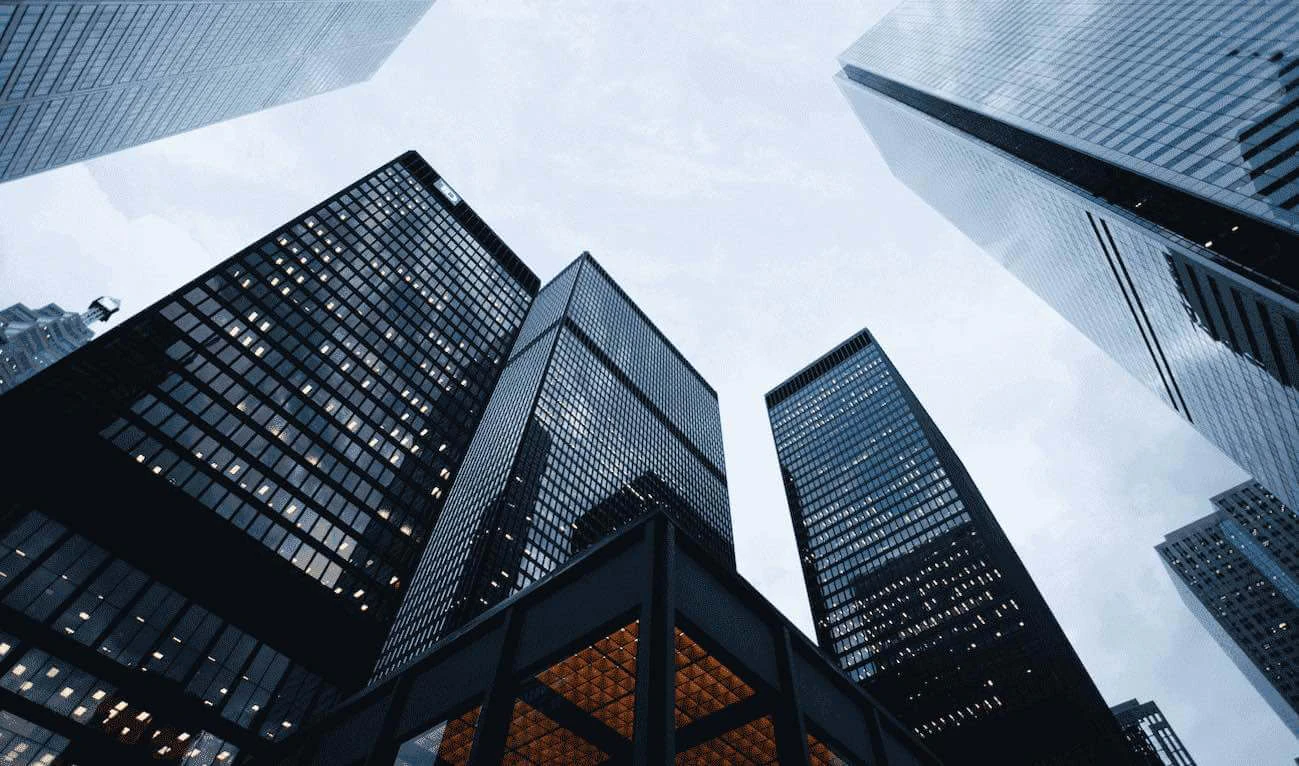 Gabija Fatenaite
2020-04-223 min read
Oxylabs has always taken a lot of precautions towards safety when it comes to their clients, and as of last year, saw the need to insure its proxy services and solutions. What does that mean? All of Oxylabs products are covered by Technology Errors & Omissions (Technology E&O) and Cyber insurance by the world's specialist insurance and reinsurance market – Lloyds. 

With Lloyd's insurance, any Oxylabs client will have a guarantee that in case of our objective fault, our insurers will compensate them for the losses they've incurred (and proven). Such insurance is also one of Oxylabs benefits, as no other proxy solution in the market offers Technology Errors & Omissions (Technology E&O) and Cyber insurance for their products.

But what does cyber insurance cover exactly? And why is there a need for such insurance to begin with? In this article, we'll be answering these questions in some detail. Keep in mind though, that we are not a law firm, and any insurance related answers will be for informational purposes only.
What does cyber insurance cover?
Cyber insurance might cover your business's obligation for a data breach involving sensitive customer information, such as social security numbers, credit card numbers, account numbers, health records, and similar. A cyber insurance policy is designed to help a business reduce risk exposure by offsetting costs involved with recovery after a cyber-related security breach or similar event. 

So what does a company with a cyber insurance policy commit to doing for their clients in case of a data breach? 

Notify customers about a data breach

Restore personal identities of affected customers

Recover compromised data, etc. 
What does E&O insurance cover?
Errors and omissions insurance is a type of professional liability insurance that protects companies, their workers, and their professionals against claims of faulty work or negligent actions.

E&O insurance is provided by anyone who provides some type of services, including financial services, insurance agents, doctors, lawyers, etc. Whereas in Oxylabs' case, E&O insurance is provided for all proxy services. 
Why is cyber insurance important?
The threat of cyber attacks is not only very prevalent, as most businesses today are based online, but are most expected to grow as well. According to Statista, the biggest risks for companies in 2020 will be cyber incidents (cybercrime, IT failure, data breaches, etc.). This is why cyber insurance is almost necessary for building resilience within a company.

To complement the rising threats of cyber attacks, in 2020 alone, around $1.24 billion US dollars were spent on cyber insurance. Such expenses will only continue to grow as businesses prepare against cyber incidents.
Oxylabs products covered by Lloyd's insurance:
As mentioned at the beginning, all Oxylabs products are insured by Technology Errors & Omissions (Technology E&O) and Cyber insurance by Lloyd's. Below you'll find a list of main Oxylabs products covered by aforementioned insurance:

Other proxy solutions, powered by the main Oxylabs products:

Conclusions
One of Oxylabs benefits is its Technology Errors & Omissions (Technology E&O) and Cyber insurance, as they are currently the sole provider of such insurance in the proxy market. This ensures the safety of any Oxylabs client either willing to buy, or already using our products, as they will be compensated for any losses they've incurred (and proven). 

If you're interested in any Oxylabs products, contact our sales team and they'll provide you with more information on our solutions.
About the author
Gabija Fatenaite
Lead Product Marketing Manager
Gabija Fatenaite is a Lead Product Marketing Manager at Oxylabs. Having grown up on video games and the internet, she grew to find the tech side of things more and more interesting over the years. So if you ever find yourself wanting to learn more about proxies (or video games), feel free to contact her - she'll be more than happy to answer you.
All information on Oxylabs Blog is provided on an "as is" basis and for informational purposes only. We make no representation and disclaim all liability with respect to your use of any information contained on Oxylabs Blog or any third-party websites that may be linked therein. Before engaging in scraping activities of any kind you should consult your legal advisors and carefully read the particular website's terms of service or receive a scraping license.
Forget about complex web scraping processes
Choose Oxylabs' advanced web intelligence collection solutions to gather real-time public data hassle-free.