Back to blog
Data Collection Industry: Q2 Insights and Predictions for Q3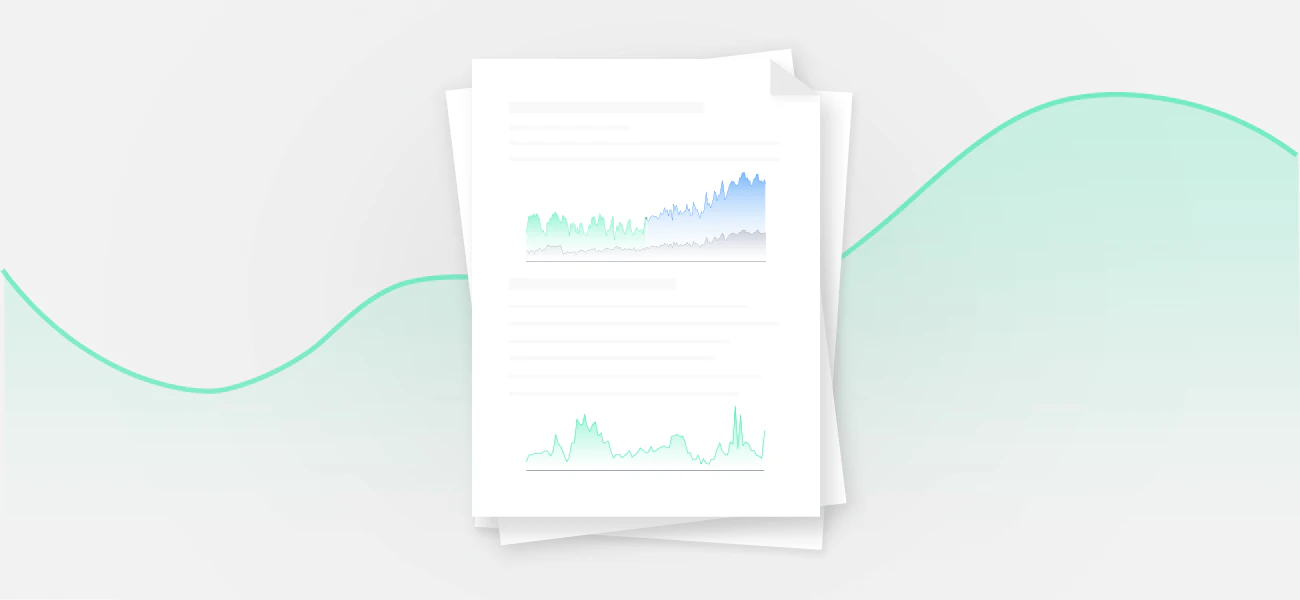 Gabija Fatenaite
2019-08-061 min read
Over the years, Oxylabs partnered up with leading companies in their fields that rely on web scraping practice in their day to day tasks. Here at Oxylabs, with the help of our Data Research Department, we provide quarterly Data Collection Industry Reports to our partners, which allows drawing statistical-based actionable insights.
For the very first time, we decided to provide access to this report to anyone who would like to gain a broader perspective of how most prominent companies go on about web scraping. Without further ado, all you need to do is leave your email to download our Data Collection Industry 2019: Wrapping Up Q2 & Forecasting Q3 report down below.
Free PDF
Data Collection Industry 2019: Wrapping Up Q2 & Forecasting Q3
What can you expect?
This report aims to provide a comprehensive insight into overall web scraping statistics of Q2 2019, as well as to identify trends by exploring Q3 2018 historical data, and consequently, forecasting the volume of requests and traffic for Q3 2019.
Actual usage statistics of our clients support the findings of this document, that utilized datacenter proxies and Real-Time Crawler solution (now known as Scraper APIs) to carry out web scraping operations throughout the Q2 2019 phase.
*Traffic volumes and request amounts are summarized into trend graphs, ensuring absolute anonymity. The findings don't include usage statistics of the clients that prefer for their usage statistics to not be recorded.
We hope you find it useful!
About the author
Gabija Fatenaite
Lead Product Marketing Manager
Gabija Fatenaite is a Lead Product Marketing Manager at Oxylabs. Having grown up on video games and the internet, she grew to find the tech side of things more and more interesting over the years. So if you ever find yourself wanting to learn more about proxies (or video games), feel free to contact her - she'll be more than happy to answer you.
All information on Oxylabs Blog is provided on an "as is" basis and for informational purposes only. We make no representation and disclaim all liability with respect to your use of any information contained on Oxylabs Blog or any third-party websites that may be linked therein. Before engaging in scraping activities of any kind you should consult your legal advisors and carefully read the particular website's terms of service or receive a scraping license.
Let's discuss how Oxylabs can help you meet your data acquisition demands by providing dedicated tools.