Back to blog
Empowering the Lithuanian Public Sector in the Mission for a Cleaner Internet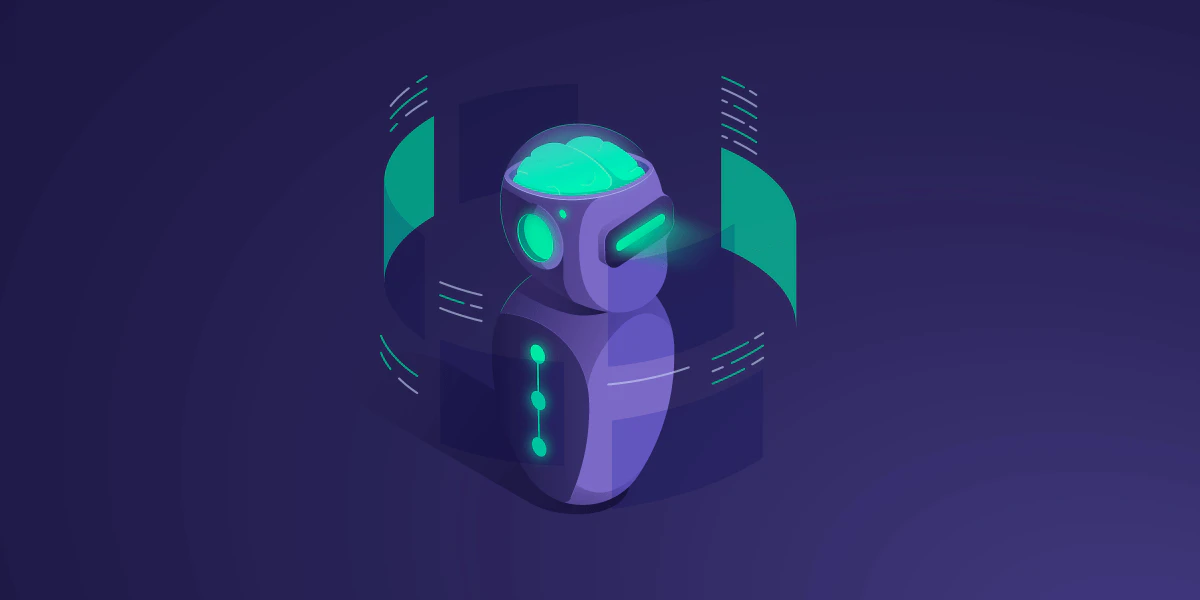 Erika Brazaityte
2022-03-312 min read
The internet is full of illegal and harmful content, which can be hard to detect without the right tools. For government institutions with a mission to safeguard the online space, such as the Communications Regulatory Authority of Lithuania (RRT), it's a constant challenge. To alleviate it, Oxylabs created an AI-powered tool to detect content revealing child abuse. It is already bearing fruits.
RRT is a national institution that regulates electronic communications, postal, and rail markets in Lithuania. Among its missions is safeguarding the internet from illegal or harmful content. 
Up until recently, the success of this task mainly depended on goodwill of regular internet users, who would voluntarily report to a special hotline the illegal content they stumbled upon while browsing. Not satisfied with a passive role, RRT was constantly looking for ways to become more proactive in the process.
Automation to the rescue
Oxylabs came into a pro bono partnership with RRT after winning the Govtech Lab Challenge – a hackathon where RRT brought a challenge to automate illegal content detection (child sexual abuse or pornography) in the Lithuanian IP address space. After several weeks, Oxylabs created a unique dedicated tool and, since then, it was trained, tested, bug fixed, and new improvements were added. As of the beginning of 2022, RRT has fully employed the tool in their daily operations.
The mix of web scraping technology and AI-driven recognition tools were a perfect fit for the challenge faced by RRT. It's physically impossible to monitor all sites on the Lithuanian web manually. Automation makes this task much easier – our tool scans thousands of pages and looks for potentially harmful images. It then forwards those images to the hotline for RRT specialists to review – the same way as regular internet users would do through the hotline.
Juras Juršėnas, Chief Operating Officer at Oxylabs
Taking the front seat
During the first 2 months of its use, the Oxylabs-created tool scanned around 288 000+ Lithuanian websites. A uniquely trained AI recognition system identified potentially harmful visual content units and directed them all for analysis to RRT specialists. 
After careful investigation:
– 19 websites were identified as violators of national or EU laws;
 – 8 police reports were filed;
– 11 complaints to the Inspector of Journalist ethics were registered;
– 2 pre-trial investigations have already started.
In comparison, throughout the whole year of 2021, the voluntary reports from internet users resulted in 80 police reports and 31 complaints to the Inspector of Journalist Ethics.
Even though voluntary reports through the hotline are the usual way how complaints are collected around the world and are extremely valuable for us, we do not have to depend on them fully anymore and can take the front seat in the process. And with the help of AI driven image recognition systems, now we can identify illegal content even if it was modified in order to overcome classic detection systems, which use fingerprints of already known images.
Vaidotas Ramonas, Director of Digital Services Department at RRT
Technology with purpose
The pro bono partnership with RRT is part of Oxylabs' continuous dedication to employ the company's products and expertise for the better good. Whether it be a cleaner internet, vital data for pandemic research or simply tools for the education of future data scientists – Oxylabs supports the use of our data gathering tools for various societal needs.
"Big data can serve big goals: the potential of data gathering tools and the technologies around them for public, social or academic purposes is practically limitless. As one of the market leaders, we, Oxylabs, see giving back to society as only natural and thus are always open for partnerships with bigger purpose",- says Julius Černiauskas, Oxylabs CEO.
For information on partnership opportunities, please contact partnerships@oxylabs.io
About the author
Erika Brazaityte
Senior PR Manager
Erika is a Senior PR Manager at Oxylabs. Throughout her career, both in journalism and PR, she had a chance to juggle a variety of topics from beauty to renewable energy to now technology. She's fascinated by the pace at which new tech can change business routines and our daily lives, and she loves spreading the word about it.
All information on Oxylabs Blog is provided on an "as is" basis and for informational purposes only. We make no representation and disclaim all liability with respect to your use of any information contained on Oxylabs Blog or any third-party websites that may be linked therein. Before engaging in scraping activities of any kind you should consult your legal advisors and carefully read the particular website's terms of service or receive a scraping license.
Forget about complex web scraping processes
Choose Oxylabs' advanced web intelligence collection solutions to gather real-time public data hassle-free.