Back to blog
Proxies for Cybersecurity Solutions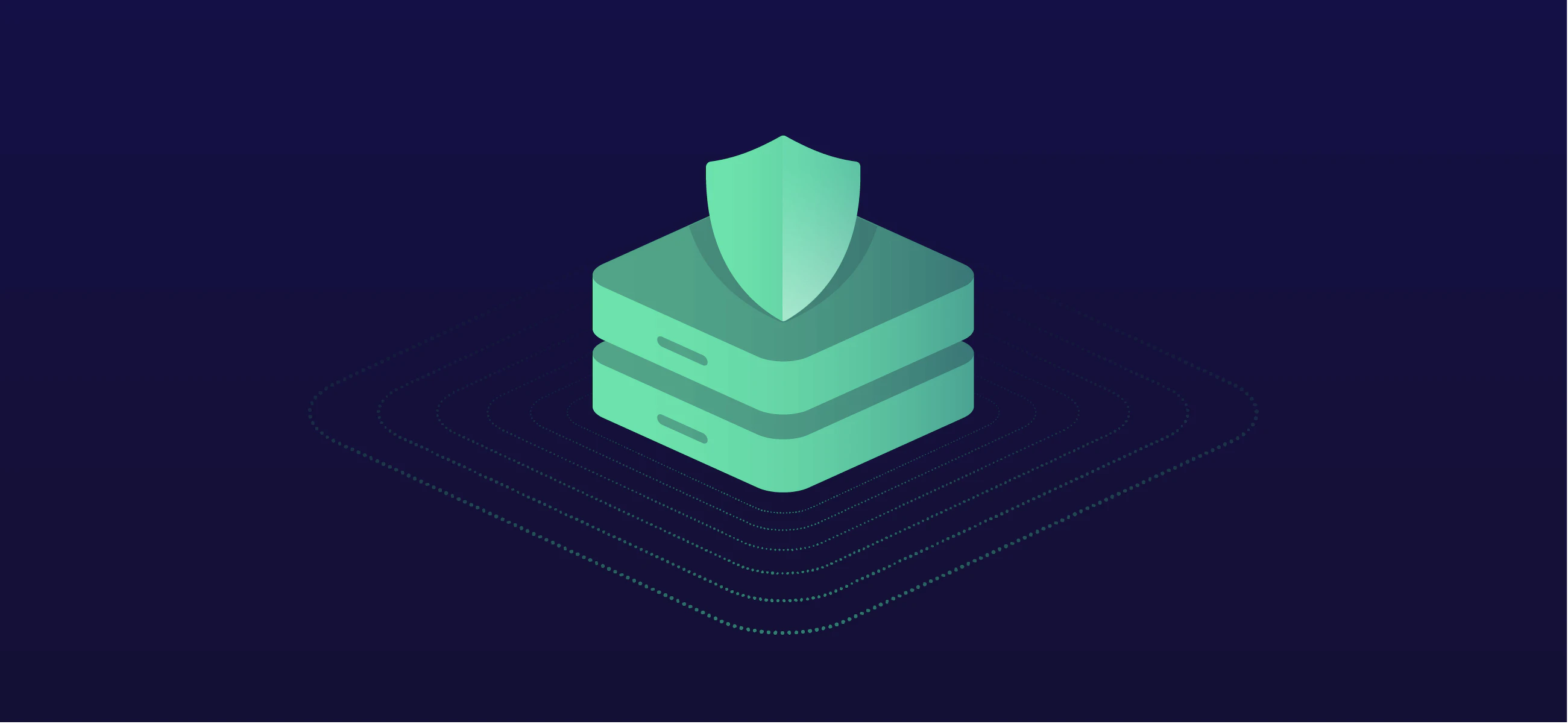 Adomas Sulcas
2020-12-071 min read
Cybersecurity services and proxies go hand in hand. Proxies are used in nearly every case – from getting localized results in marketplaces to finding evidence for brands' misuse to avoiding detection. All malicious actors in this field will do everything in their power to avoid being caught by cybersecurity experts.
Both residential and datacenter proxies are utilized to get the best results. Datacenter proxies are often used for their high speeds, unbeatable performance, and stability, while residential proxies can provide localized IPs to scour normally inaccessible marketplaces.
Download this white paper to understand the variety of cybersecurity use cases and what are the best possible proxy solutions for each.
Free PDF
Proxies for Cybersecurity Solutions
If you're interested, you can check out our other white papers to learn more about web scraping and more.
About the author
Adomas Sulcas
PR Team Lead
Adomas Sulcas is a PR Team Lead at Oxylabs. Having grown up in a tech-minded household, he quickly developed an interest in everything IT and Internet related. When he is not nerding out online or immersed in reading, you will find him on an adventure or coming up with wicked business ideas.
All information on Oxylabs Blog is provided on an "as is" basis and for informational purposes only. We make no representation and disclaim all liability with respect to your use of any information contained on Oxylabs Blog or any third-party websites that may be linked therein. Before engaging in scraping activities of any kind you should consult your legal advisors and carefully read the particular website's terms of service or receive a scraping license.
Boost your cybersecurity processes
Let's discuss how Oxylabs can help you enhance your cybersecurity services by providing dedicated proxy solutions.