Back to blog
Comprehensive Guide on Data Collection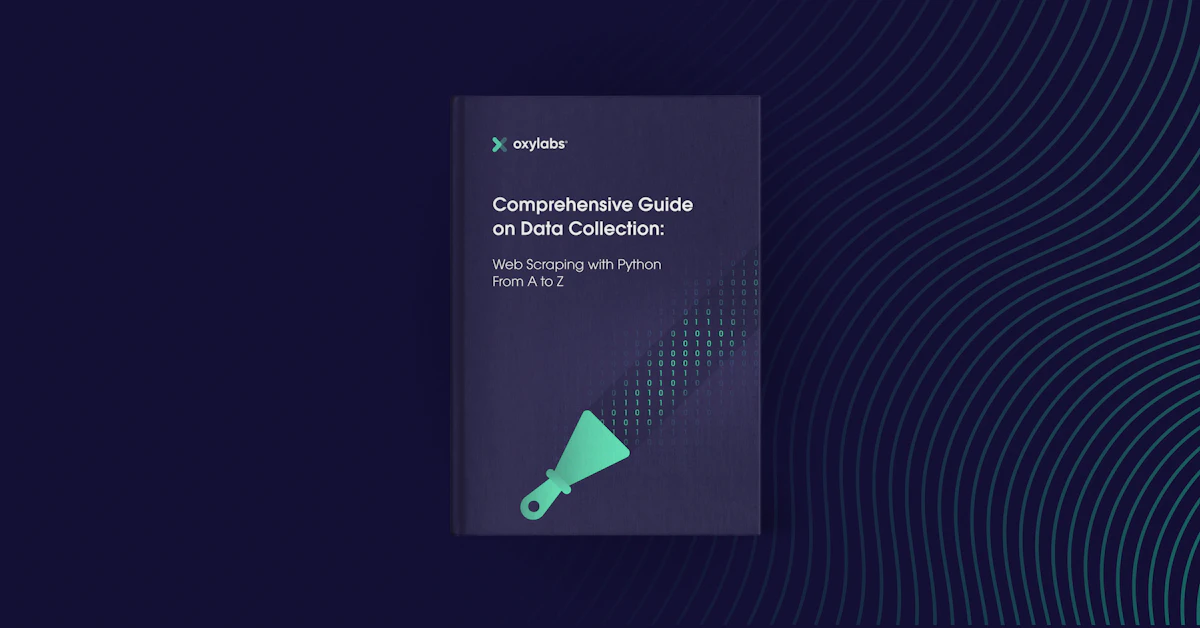 Yelyzaveta Nechytailo
2021-12-151 min read
In today's fast-changing business world, data gathering is essential for every data-driven business. The issue is – collection at scale manually is a time-consuming task, so the companies have to invest in automating this process with web scraping in order to have an opportunity to focus on strategic tasks.
In this extensive white paper, we've gathered a variety of technical insights to help you begin web scraping with Python. Follow the steps outlined in the white paper and make your data collection activities easy and effortless.
Download our free white paper now and start your journey towards effortless data collection.
Free PDF
Comprehensive Guide on Data Collection
What to expect from this white paper?
In this white paper, you'll find:
The main advantages of web scraping with Python

Python libraries used for web scraping

A step-by-step Python scraping tutorial

Guide for scraping images from a website with Python
Take a look at other topics covering web scraping detailed in Oxylabs' white papers.
About the author
Yelyzaveta Nechytailo
Senior Content Manager
Yelyzaveta Nechytailo is a Senior Content Manager at Oxylabs. After working as a writer in fashion, e-commerce, and media, she decided to switch her career path and immerse in the fascinating world of tech. And believe it or not, she absolutely loves it! On weekends, you'll probably find Yelyzaveta enjoying a cup of matcha at a cozy coffee shop, scrolling through social media, or binge-watching investigative TV series.
All information on Oxylabs Blog is provided on an "as is" basis and for informational purposes only. We make no representation and disclaim all liability with respect to your use of any information contained on Oxylabs Blog or any third-party websites that may be linked therein. Before engaging in scraping activities of any kind you should consult your legal advisors and carefully read the particular website's terms of service or receive a scraping license.
Bring scraping to a new level
Let's discuss how Oxylabs can help you achieve a better outcome in your scraping project by providing dedicated tools.