Back to blog
Web Scraping Job Postings: Challenges and Best Solutions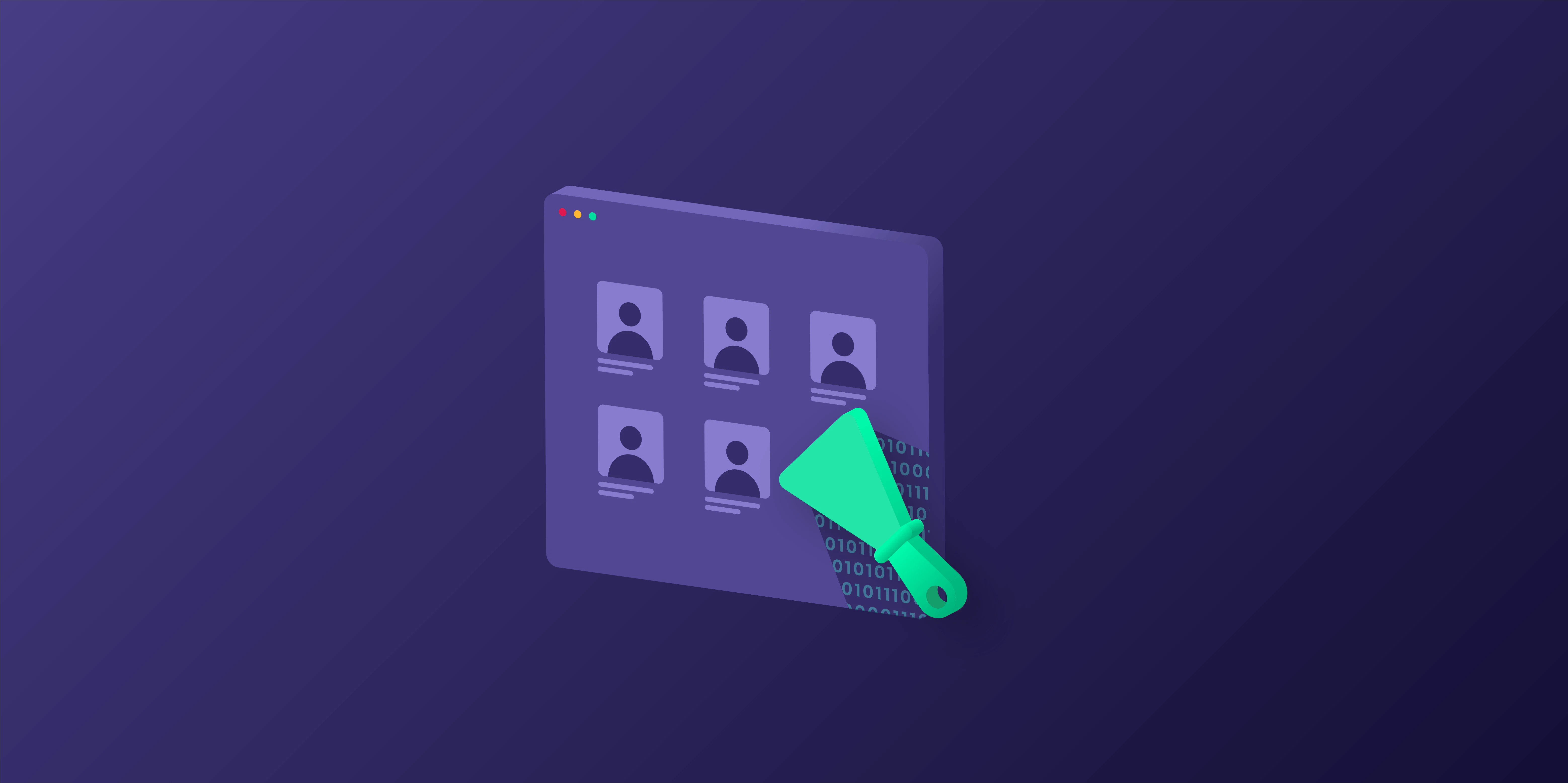 Gabija Fatenaite
2021-02-264 min read
Job data is one of the most sought-after information when web crawling. And that should come without a surprise if you look at the employment listings and their increasing numbers. According to Statista, employment opening numbers varied from 6.88 to 7.05 million each month in 2019. With an average of 73% of job seekers (both passive and active) searching for employment, job search data is in high demand.

There are plenty of ways to utilize job postings data for websites and companies:

Providing job search aggregation sites with relevant data.

Using the data to analyze job trends for better recruitment strategies.

Comparing competitor information, etc.
Job postings data is even more valuable in light of recent global events. As the COVID-19 pandemic wreaked havoc upon the world, unemployment rates skyrocketed from a steady average of 3.5% to 14.7%. With a much higher unemployment rate, job searches come in even larger numbers than before. 

So, where to start when it comes to job scraping? No matter how you will be using job search aggregation data, data gathering requires scraping solutions. In this blog post, we'll go over where to start, and which solutions work best.
Web scraping job sites: the challenges
Gathering job data, like any data, comes with certain challenges. First and foremost, you must decide which job aggregator sites you will be scraping. Of course, for better data analysis, more than one site should be taken into consideration. 

Certainly, web scraping job postings is notoriously difficult. Most of these sites use anti-scraping techniques, meaning your proxies can get blocked and blacklisted quite quickly. Websites keep getting better at preventing automated activity. However, those collecting data are consequently improving at hiding their footprints as well.

Keep in mind that there are ways to reduce the risk of getting your proxies blocked ethically, without breaking any website regulations. Make sure when web scraping job sites, you do it the right way.  We also have a dedicated blog post explaining how to crawl a website without getting blocked.

However, the main challenge to scrape job postings comes when making a decision on how to get the data. There are a few options you can take:

Building and setting up a job crawler and/ or in-house web scraping infrastructure.

Investing in job scraping tools.

Buying job aggregation site databases. 
Of course, there are pros and cons to each option. Building and setting up a job crawler can be pricey, especially if you don't have a development and data analysis team. However, you won't need to rely on any other third party to receive the data you need.

When it comes to buying a pre-built scraper, you save up on development team costs and maintenance, but as already mentioned – you will be relying on someone else to perform well for you.

One of the easier ways to get job postings data is simply buying pre-scraped databases from data companies that perform job scraping services. However, you will need to buy such data very frequently if you want to keep it fresh, as job openings are constantly changing and increasing.

As there is not a lot to explain with the last two options, we'll go over the first one, building and setting up a job crawler, in greater detail. 
Job posting scraping: building your own infrastructure
If you decide to build and set up your own job scraping tool, there are a handful of steps you should take into consideration: 

Analyze which languages, APIs, frameworks, and libraries are the most popular and are used widely. This will save you time when making development changes in the future. 

Create a stable and reliable testing environment, as building a job crawler will have its challenges of its own. You should have a simple version of it as well, as the decision making will come from the business side of things, not production.

Data storage will become an issue, so invest in more storage centers and things about space-saving methods. 
These are just the main guidelines to take into consideration. Creating your own web crawler is a big commitment both financially and time-wise. 

When it comes to fueling your web crawler, deciding which proxies will work best for you comes next. 

Job scraping with proxies
Recommendations: Datacenter Proxies and Residential Proxies
The most common proxies for this use-case based on Oxylabs client statistics are datacenter proxies.  With generally appreciated high speeds and stability, these proxies are a go-to choice for job scraping.
We have several blog posts on what are datacenter proxies for you to read more about, or you can check out this video where our Lead of Commercial Product Owners Nedas explains in simple, yet detailed terms: 

Residential proxies are also used when scraping job postings, and often both datacenter and residential proxies are used to achieve the best results. 
Since residential proxies offer a large proxy IP pool with country and city-level targeting, they especially suit when you need to scrape job listings from data targets in very specific geolocations.
Conclusion
If you decide to buy a database with the necessary information for your business or you invest in a web scraper from a third party to scrape job postings, you will save time and money on development and maintenance. However, having your own infrastructure has its benefits. If done right, it can be in the same price range, and you will have an infrastructure you can completely rely on.

Choosing the right fuel for your web crawler will be the second most important part of this equation, so make sure you invest in a good provider with good knowledge of the market.  

You can register right away to get access to residential and datacenter proxies to start job scraping right away, or contact our sales team if you have any questions regarding web scraping job postings and its intricacies.

About the author
Gabija Fatenaite
Lead Product Marketing Manager
Gabija Fatenaite is a Lead Product Marketing Manager at Oxylabs. Having grown up on video games and the internet, she grew to find the tech side of things more and more interesting over the years. So if you ever find yourself wanting to learn more about proxies (or video games), feel free to contact her - she'll be more than happy to answer you.
All information on Oxylabs Blog is provided on an "as is" basis and for informational purposes only. We make no representation and disclaim all liability with respect to your use of any information contained on Oxylabs Blog or any third-party websites that may be linked therein. Before engaging in scraping activities of any kind you should consult your legal advisors and carefully read the particular website's terms of service or receive a scraping license.
Scrape job postings at scale
Let's discuss how Oxylabs can help you acquire high-quality job posting data.